Events
Pub Meet Edinburgh
Thu 2nd Sep 2010
organised by Central Scotland

Car Count : 9
Easterly Pub Meet

Thursday 2nd Septeber 2010

Craigmillar Park Golf Club
1 Observatory Road
Edinburgh
EH9 3HG




Google Maps Link to Craigmillar Park Golf Club

DETAILS

Meet from 19:00 onwards.

Come along and enjoy a social evening with like minded MX-5 enthusiasts.

Meet fellow club members, find out more about your car and forthcoming club events.

Conversations range from cars to holidays, it's not all techy stuff there's something for everyone.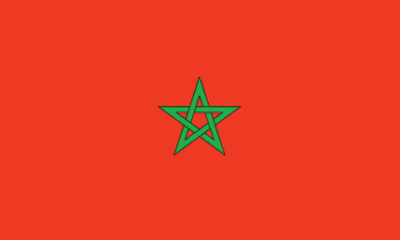 Following on from our previous Italian, Indian, Spanish and Morocan themed nights.

This time the chef will tempt us with a superb Scottish Favourite.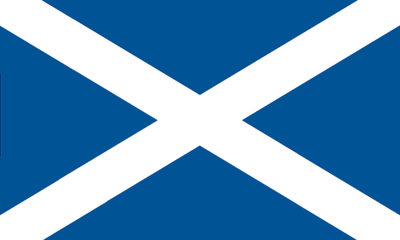 Menu

Fish & Chips
or
Vegetarian Option



These themed evenings are specially arranged by our hosts and club members Sue and Gordon, they're always very enjoyable with great food and company. So why not get your MX-5 out and come along and and enjoy the fun with us.

Do you own an MX-5 but aren't an owners club member, would like to find out more about the club and what we do?
Then feel free to join us for the evening, you would be made very welcome.

Attending so far:

02 - Sue & Gordon
04 - Heather & Chic
06 - Dot & Chas
07 - Sarah
09 - Maria & Jim
10 - Bestgear
11 - Gavin
12 - Ian
14 - Wattie & Janet
15 - Steven (No Food)
17 - Jean and Jim




Members and Non Members please post below if you wish to attend.


Event Images

no images have been uploaded for this event

[Click here to upload your image(s)]
(A guide can be found on the help pages)


Your Comments
3rd Sep 2010 09:31 :: chic and heather
Another enjoyable evening with good banter and humerous chat following the excellent whale and chips
Nice to meet Jean and Jim for the first time




3rd Sep 2010 12:57 :: Ian
Yet another fun evening. Good to meet Jean and Jim, hope you both enjoyed the evening. Many thanks to Sue and Gordon for all your help.




3rd Sep 2010 13:05 :: Gavin
Great fish and chips, beats a chippy hands down. Great banter as usual during the evening.




3rd Sep 2010 20:25 :: JimF
Another great night at Craigmillar Golf Club. Good to meet Jim and Jean for the first time. This has been an excellent venue where we are always made welcome and can sit in lovely surroundings , Oh and the food and beer are always great as well. Some great banter as always last night.
Jim and Maria




5th Sep 2010 13:24 :: wattie97
Yep another good night at Craigmillar Park.Fish and chips were excellent. Nice to meet Jean and Jim. Hope they will join us again soon. Thanks as usual to Gordon and Sue for arranging the venue.
Wattie & Janet.



<< Back to Central previous events