Events
Pub Meet Edinburgh
Thu 2nd Sep 2010
organised by Central Scotland

Car Count : 9



Easterly Pub Meet

Thursday 2nd September 2010

Craigmillar Park Golf Club
1 Observatory Road
Edinburgh
EH9 3HG



For our bi-monthly easterly pub meet we returned to the Craigmillar Golf Club in Edinburgh, and another themed evening. But what would it be this time?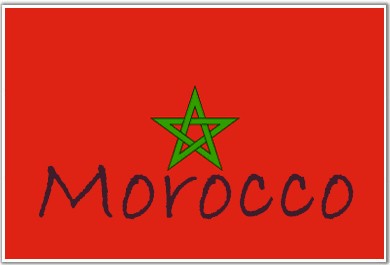 Starting way back in January, the chef and Gordon delighted us all with the first Italian theme night. In March it was an exotic Indian night, in May we sampled the delights of Spain and in July it was the turn of Morocco. Having really enjoyed the excellent food on all four of these evenings our expectations were high for yet another culinary delight when the Scottish theme was announced.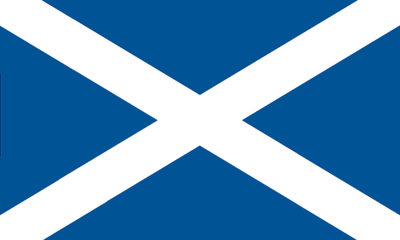 MENU

Good old Fish n Chips
Followed by
Banoffee Pie & Ice Cream



Where has the summer gone? September already and our fifth and final visit to Craigmillar for 2010.

These pub meets have proved to be very popular, this one was no exception with 14 members out to enjoy the social evening. A warm welcome was given to Jean and Jim who have recently become MX-5 owners, after browsing our website they decided to pop along and find out what weíre all about.

The evening started in an unusual way, although we didnít expect a select few of our members to hold a funny hat competition, Gordon certainly didnít! Following introductions, and a few refreshments accompanied by the usual banter, it was time for dinner. A Scottish favourite, Fish n' Chips, our plates arrived fully laden with tasty chips, peas and delicious huge crispy battered fish hanging over the edges of the plates. You can travel all over the world but you still canít beat it.

For the remainder of the evening we all relaxed in the comfy sofas and talked not just about past and future club events but all manner of subjects. With a budding vet in our presences the vision of the latex glove and KY jelly will stay with me for some time to come. Yet another excellent MX-5 Scotland evening at Craigmillar thanks to all present.

To Jean and Jim, it was great having you there. We hope you both enjoyed the evening.

To Gordon and all the Staff at the golf club, once again we canít thank you enough for all the hard work and thought that you put into these evenings. It is very much appreciated.

Report by: Ian Ness


Event Images

no images have been uploaded for this event

[Click here to upload your image(s)]
(A guide can be found on the help pages)


Your Comments
3rd Sep 2010 09:31 :: chic and heather
Another enjoyable evening with good banter and humerous chat following the excellent whale and chips
Nice to meet Jean and Jim for the first time




3rd Sep 2010 12:57 :: Ian
Yet another fun evening. Good to meet Jean and Jim, hope you both enjoyed the evening. Many thanks to Sue and Gordon for all your help.




3rd Sep 2010 13:05 :: Gavin
Great fish and chips, beats a chippy hands down. Great banter as usual during the evening.




3rd Sep 2010 20:25 :: JimF
Another great night at Craigmillar Golf Club. Good to meet Jim and Jean for the first time. This has been an excellent venue where we are always made welcome and can sit in lovely surroundings , Oh and the food and beer are always great as well. Some great banter as always last night.
Jim and Maria




5th Sep 2010 13:24 :: wattie97
Yep another good night at Craigmillar Park.Fish and chips were excellent. Nice to meet Jean and Jim. Hope they will join us again soon. Thanks as usual to Gordon and Sue for arranging the venue.
Wattie & Janet.



<< Back to Central previous events