Events
Craig Leek Circuit
Sun 9th Sep 2018
organised by Grampian Scotland

Car Count : Unknown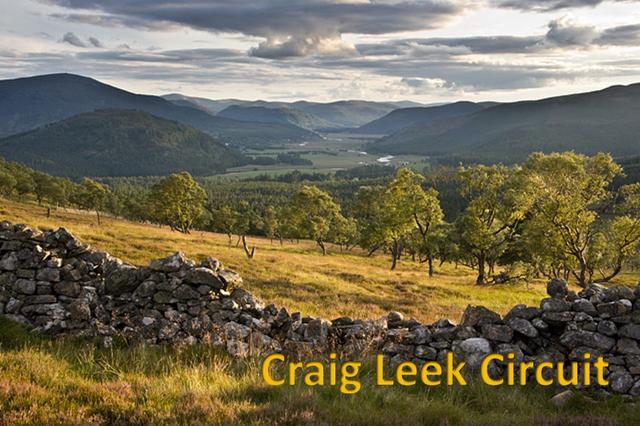 Meet at Banchory King George V car park for an 0930 departure to the Keiloch at Invercauld via Torphins, Kincardine o'Neil, Lumphanan, Tarland and Ballater. There is a toilet at the Keiloch where the car park fee is £2.50

The walk sets off along a tarmac estate road before turning right onto a track heading north for about 1.5km. We then branch right again and make our way to the col between Craig Leek and Meall Gorm before heading downhill to Felagie and back to the car park.

The road/track/paths are good but there are likely to be puddles in places.

Distance is 8km/5mls and should take no more than 2 hours tops.

Depending on how grubby we are (!), we could perhaps stop for a coffee in Ballater on the return journey to Banchory.


Event Images

no images have been uploaded for this event

[Click here to upload your image(s)]
(A guide can be found on the help pages)


Your Comments
10th Sep 2018 23:50 :: Richard L
Thanks to Malcolm for a great run and an excellent walk, with fine views up the Dee.




27th Sep 2018 22:42 :: Liathach
No one will be forced out in the rain!!!!!




28th Sep 2018 19:57 :: Liathach
Very odd - I didn't make this posting yesterday.........



<< Back to Grampian previous events