Events
Sunday Lunch, Burntisland
Sun 25th Feb 2018
organised by Central Scotland

Car Count : Unknown



Sunday Pub Lunch

Sunday 25th February 2018

The Kingswood Hotel,

Kinghorn Road, 

Burntisland.
KY3 9LL 

Google Maps Link to the venue

DETAILS


For our second Sunday pub lunch of 2018 we are moving from west to east to the Kingswood Hotel, Burntisland.

Come along to the Kingdom of Fife and enjoy good food and ambience in a lovely hotel. 
The plan is to meet at the The Kingswood Hotel, Burntisland for lunch at 13:00hrs. 



Do you own an MX-5 but aren't an Owners Club member, would like to find out more about the club and what we do? 
Then feel free to join us for lunch, you'll be made very welcome.



A one course lunch will be £9.95, 2 courses £12.45, 3 courses £14.95.


Should you wish to attend, please post names/numbers in the usual fashion below.


Hope to see you there.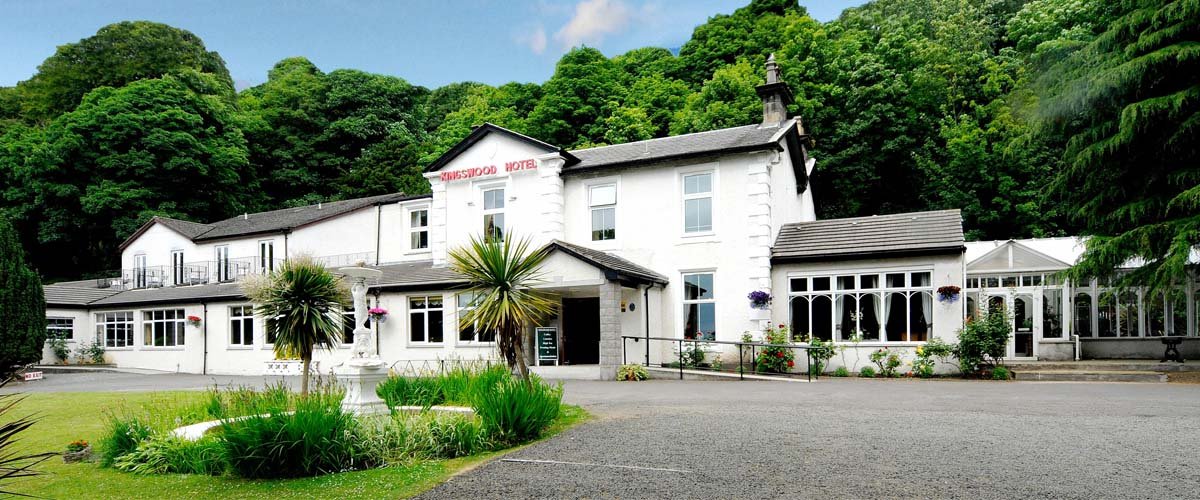 Event organisers: Drew & Raymond

---

Members attending:
Please note we have to limit numbers attending to 30

02 - Marcia & Raymond
04 - Drew & Ali
06 - Dave & Sarah
08 - Marion & Graham
10 - Jacqueline & Ian
11 - Dave
12 - Susan
14 - Peter & Fiona
16 - Jimmy & Scott
18 - Martin & Cathy
20 - Dominic & Evelyn
22 - Hugh & Karine
23 - Ken
25 - Stuart & Dot


Event Images

no images have been uploaded for this event

[Click here to upload your image(s)]
(A guide can be found on the help pages)


Your Comments
25th Feb 2018 21:05 :: Drew & Ali
Thanks everyone old and new for your company and a very pleasant lunch today. I hope you all enjoyed it. Great to see a few MX-5s out early in the season. Ours comes out to play from March onwards.



<< Back to Central previous events