Hi all!
I'm Scott 23, from Ross-Shire
Picked up my first mx5 at the back end of last year and so far I love it, has an mx5Scotland tax disc holder hence leading me here, done a few small jobs to tidy it up a bit
Was bog standard except a style bar , mx5parts cat back and a CD player. Was a nice solid car when I picked it up but noticed some rust just beginning before the Xmas on my sills :'( so....got myself a mig welder and got to work, thankfully the inner sills had some surface rust but we're as solid as the rock of Gibraltar
never tackled rust before but just remained methodical and persevered my way through and I'm now left with a solid little mx5
normally I'm terrible with project cars and bite off more than I can chew! Promised myself I'll stick in with this one!
So... As I bought her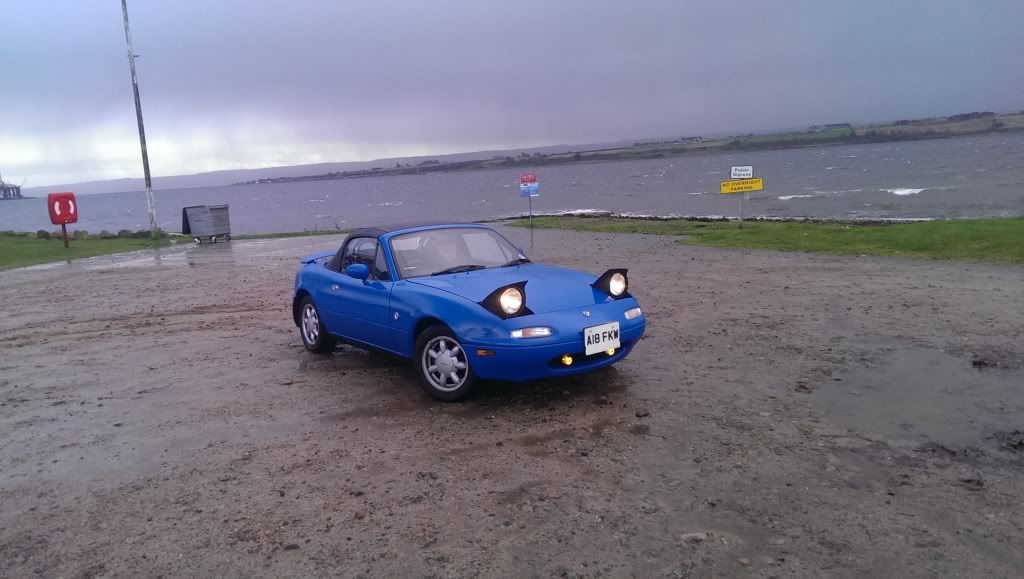 Have added...
JDM strutbrace
Pipercross
Wrinkle painted cam cover
Blue leads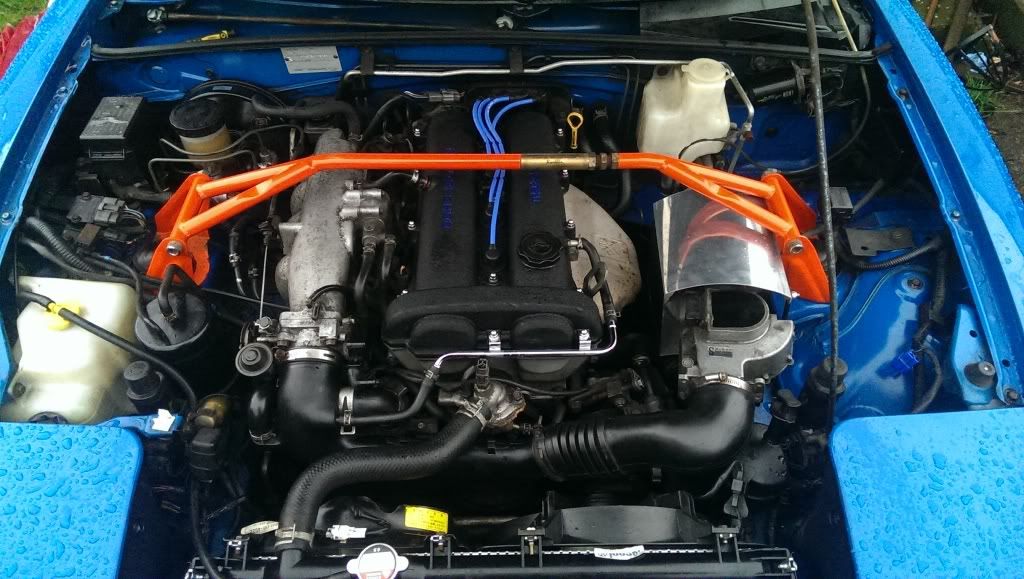 Tackling the rust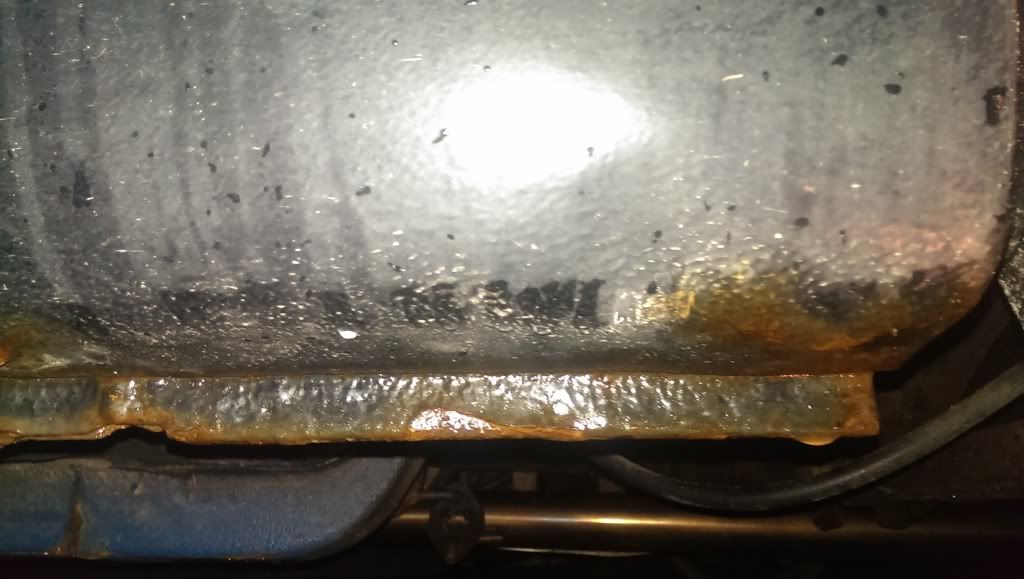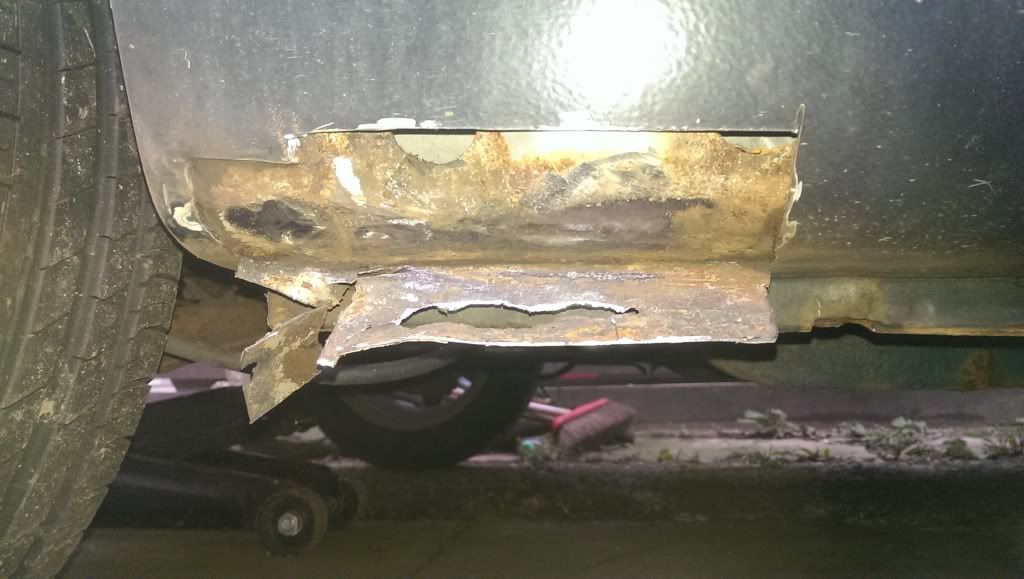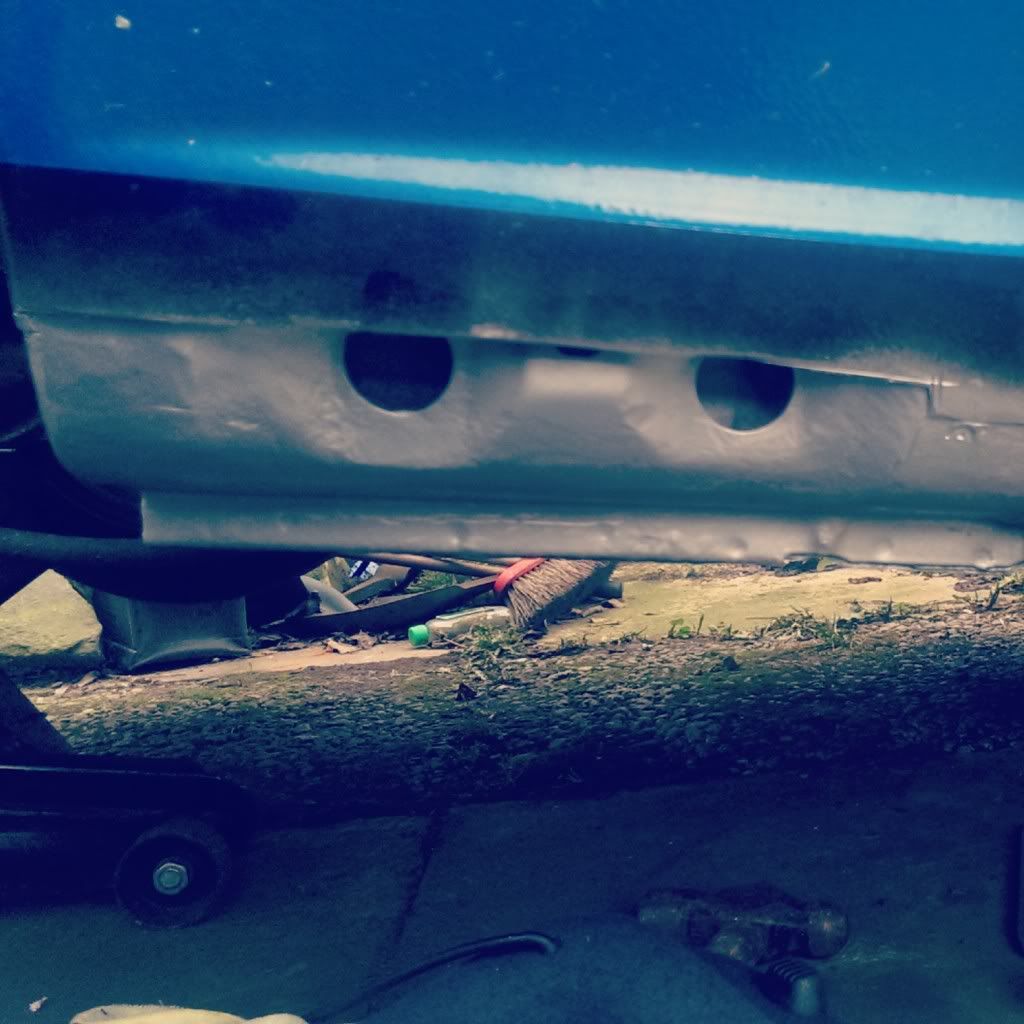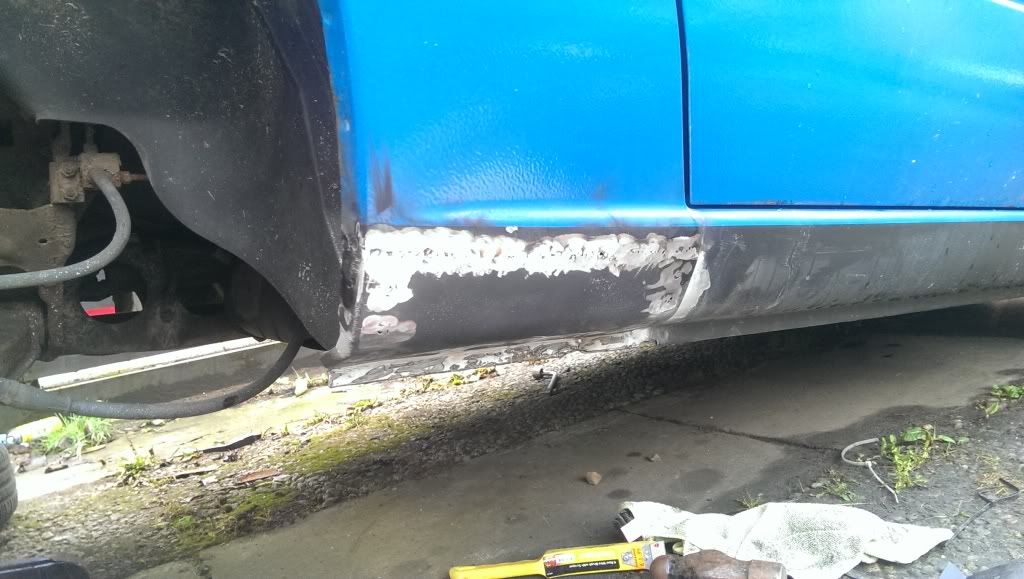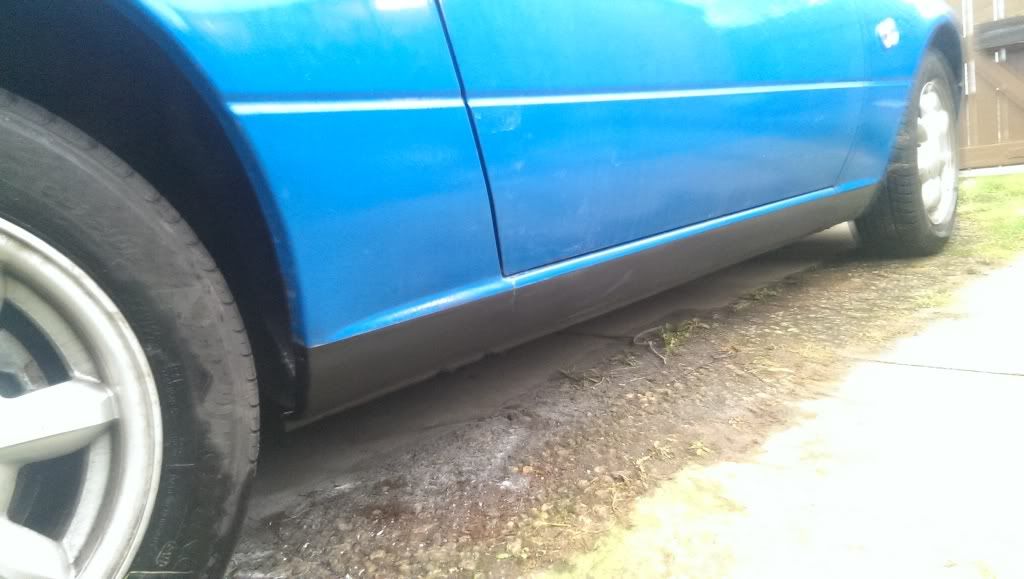 As she stands today
even managed a sneaky run out cause it was dry