I'll introduce myself as a newbie
but I am sure that some of the old hands on here may recognise the name as this is not my first encounter with an MX5.
I previously owned a 1.6 Roadster in classic red, which if anyone who remembers was in need of some "tlc" I bought it in 2003 and kept it until 2008 when I decided to play with something else. Originally I was going to buy a MK3 Roadster Coupe and have been in the dealer plenty of times but just never signed on the dotted line.
My Eunos Roadster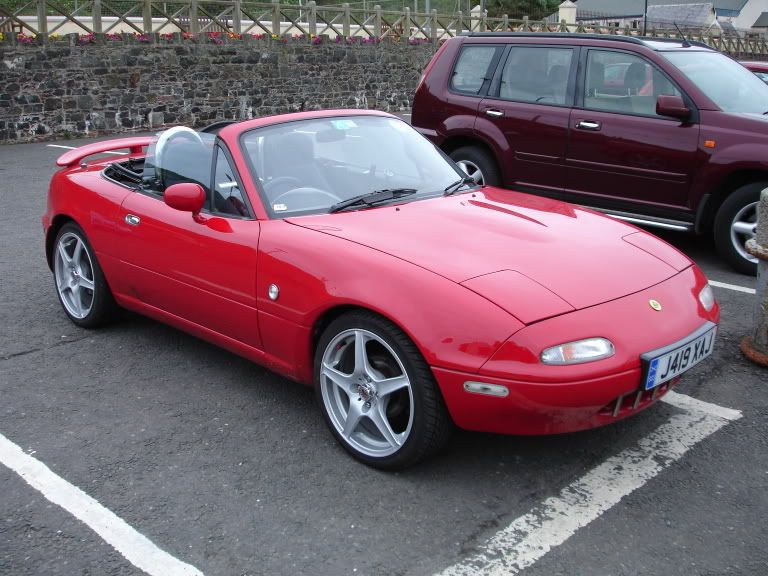 I never really lost the bug and looked several times at buying another MX5, well I finally did and as you no doubt guessed a Red one
, this time a Mk2, a 2000 (W) 1.8 complete with matching hardtop.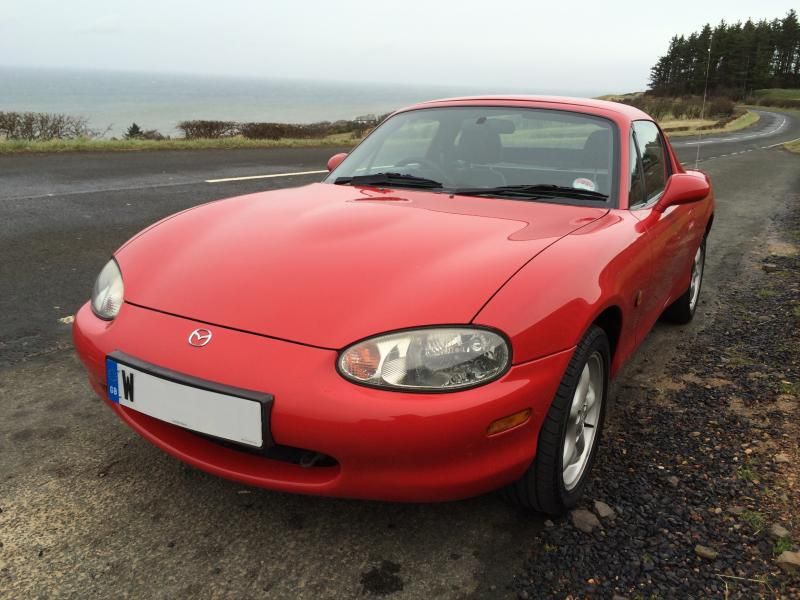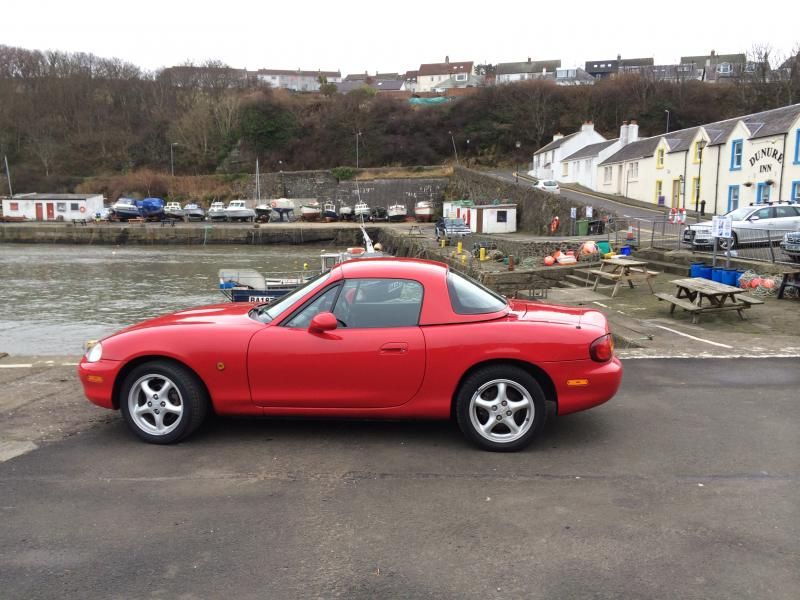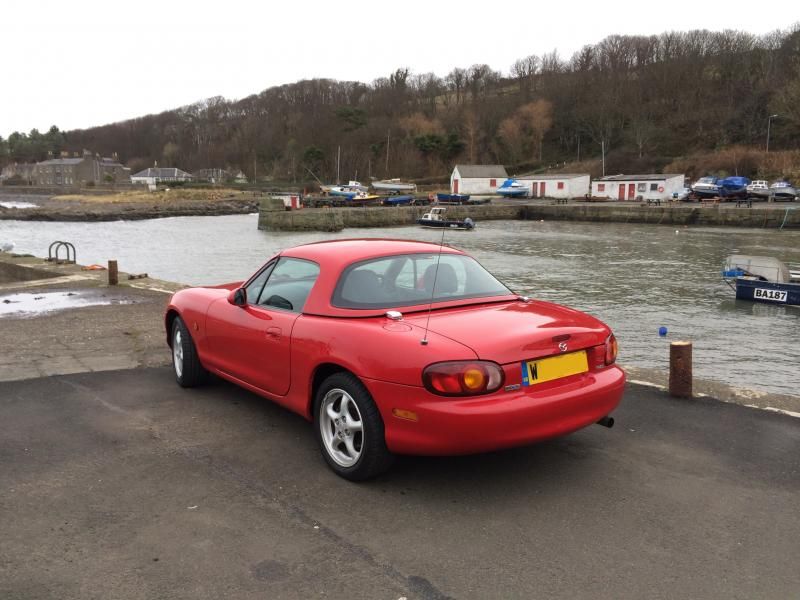 With the exception of the radio, it is pretty much as it would have been when it left the showroom, original and untouched so those of you who do remember me will know, that won't last long.
Anyway hopefully see some of you guys around !
Cheers
Shaun