Hi folks.
My names Luke. Am 20 and just got myself my first mx5. Always viewed these as a girly little car like many others until i drove one and loved it so much, I have had a range of cars and for a while was a sale tech for Audi so i have drove rs3's rs5's R8's and all the others etc. but the little mx5 puts a bigger smile on my face than those for what it is.
I have already carried out a good few mods so no standard pics and have loads more i want to do to it. So thought i would make a build thread as of now.
Am very hands on and love cars so carry out all the work myself.
Heres My previous cars in order:
BMW E36 318is Coupe
before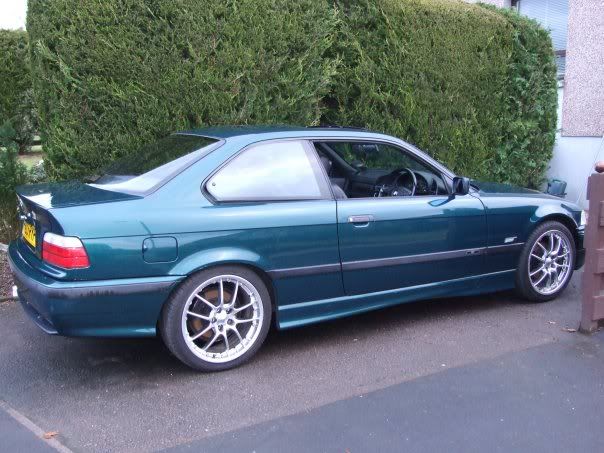 after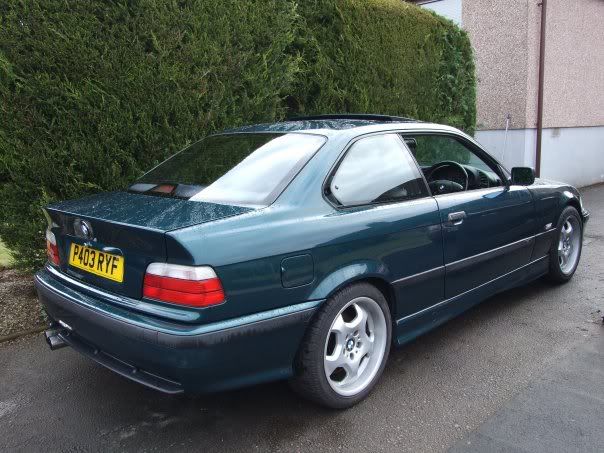 VW POLO 1.4 16v
before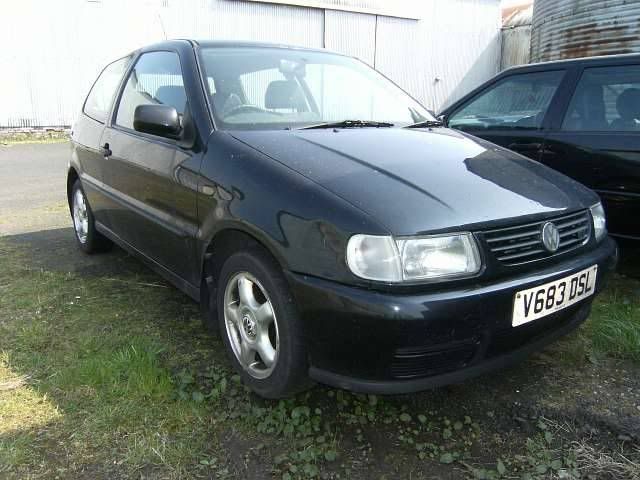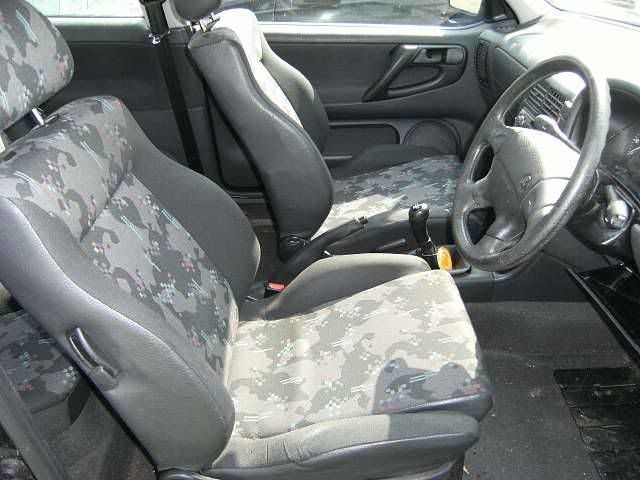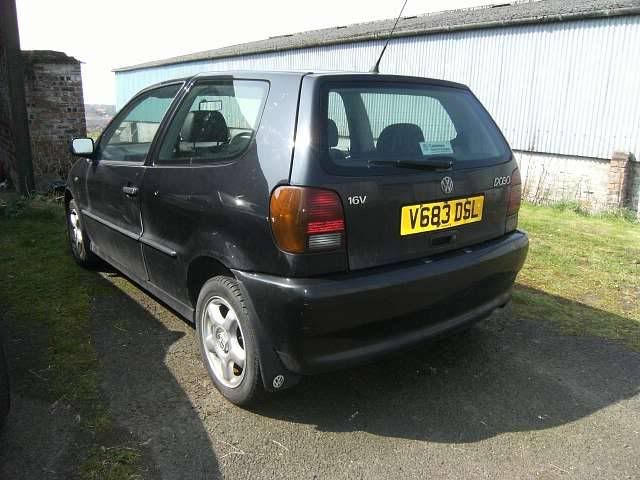 during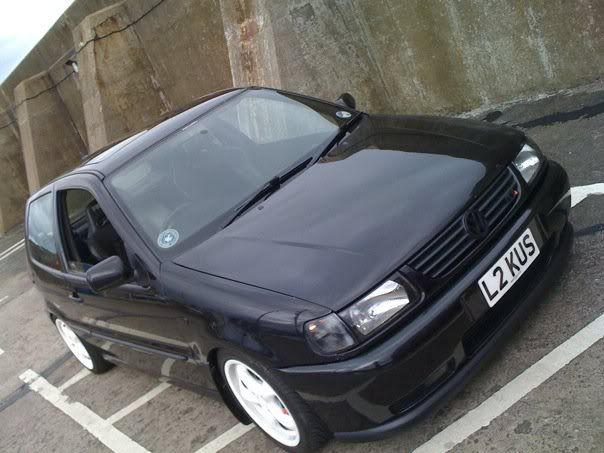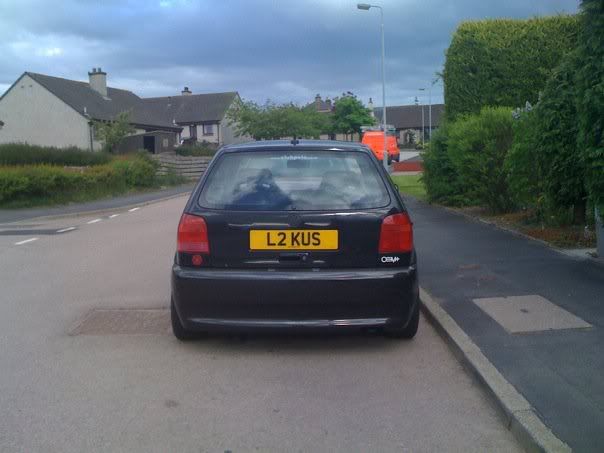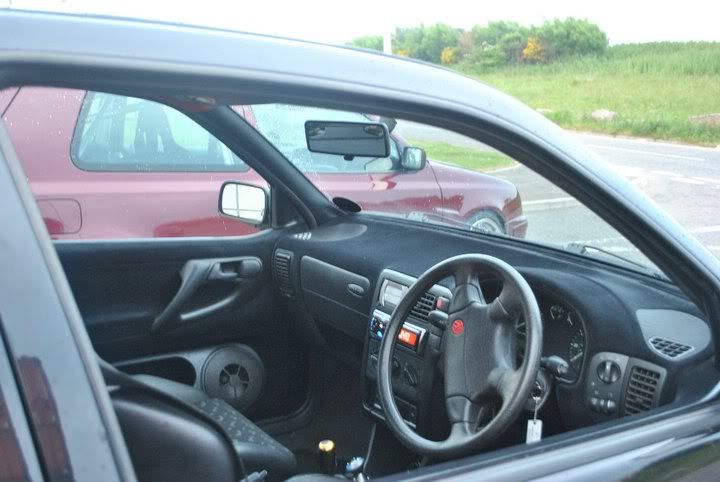 after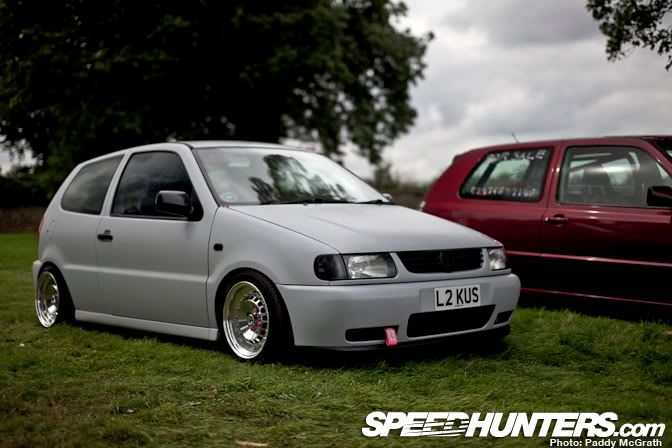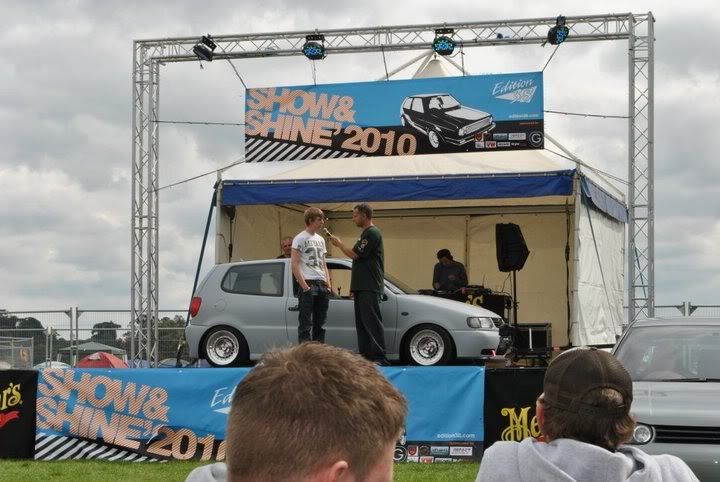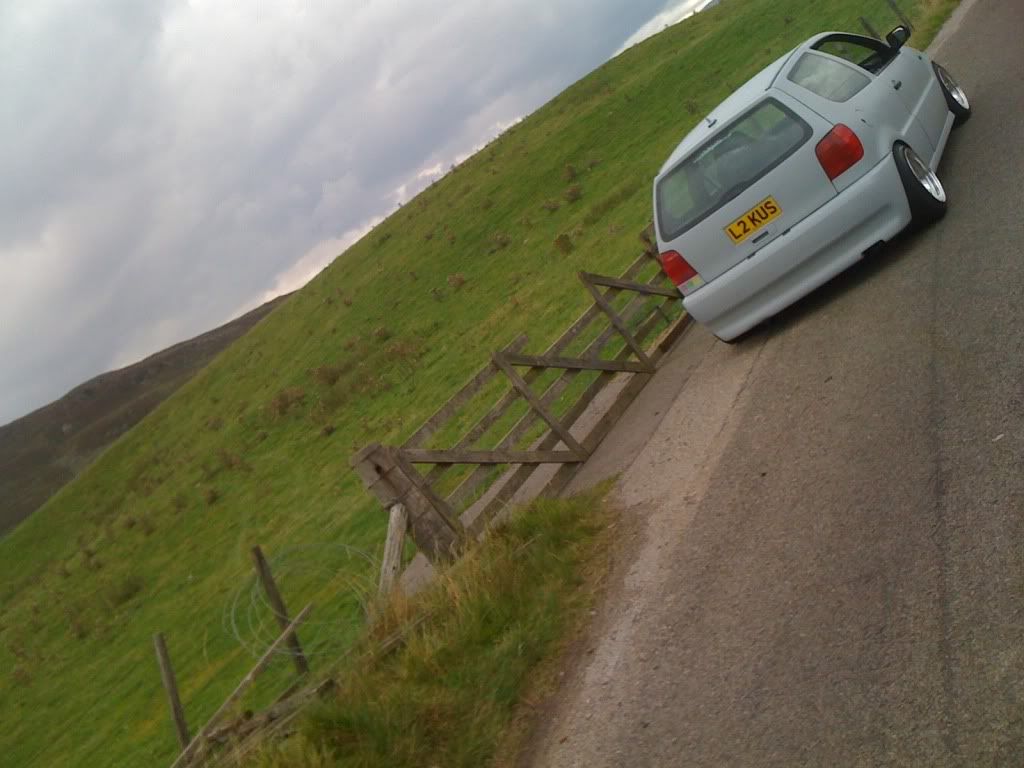 VW GOLF MK2 1.6 cl > 2.8 VR6 conversion project.
before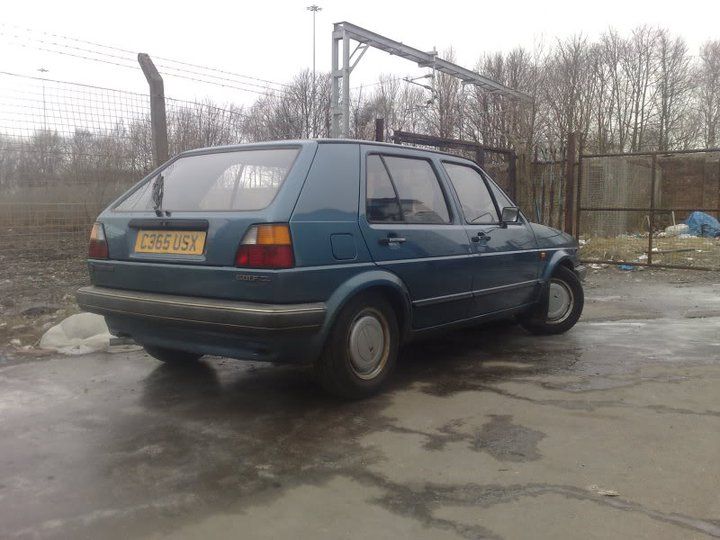 after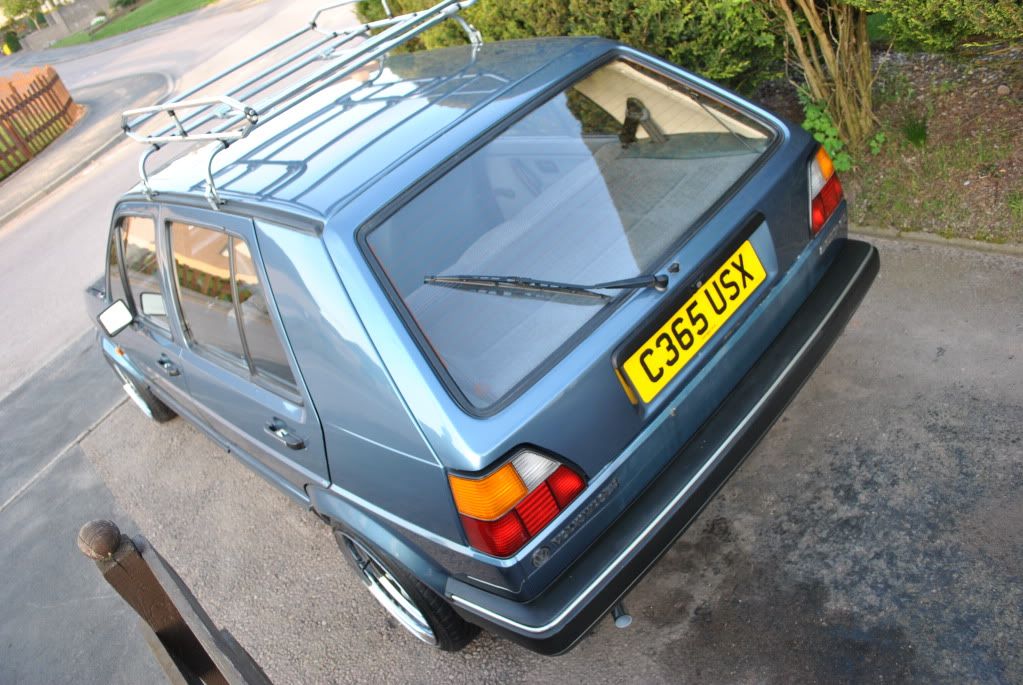 VW GOLF Mk3 VR6 (had two of these, no pics of my other one though, much the same as this but it was a 3door)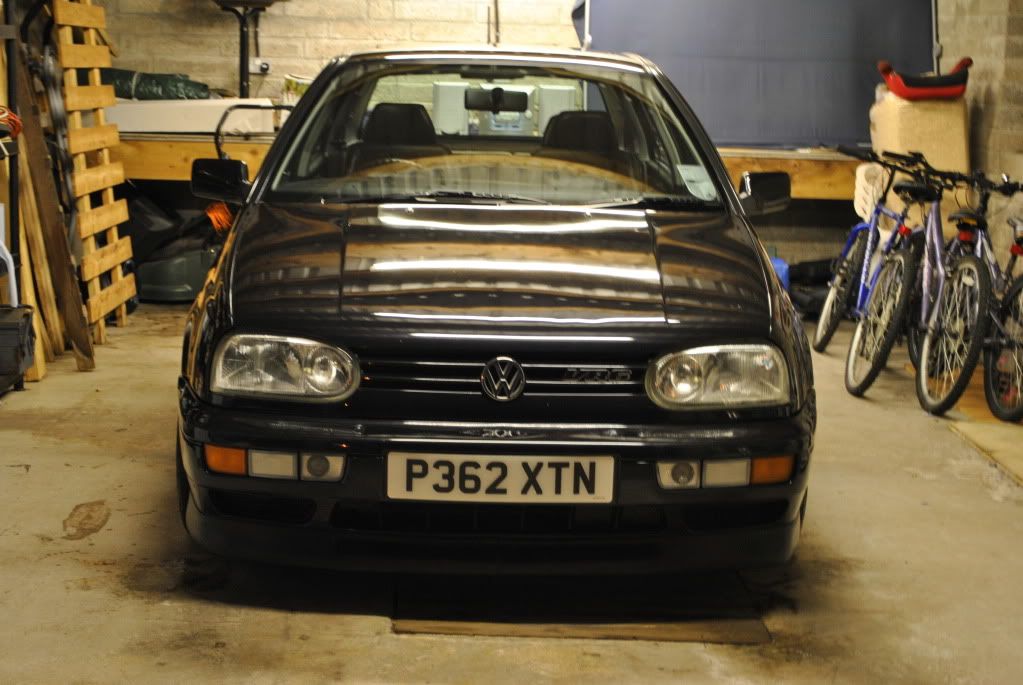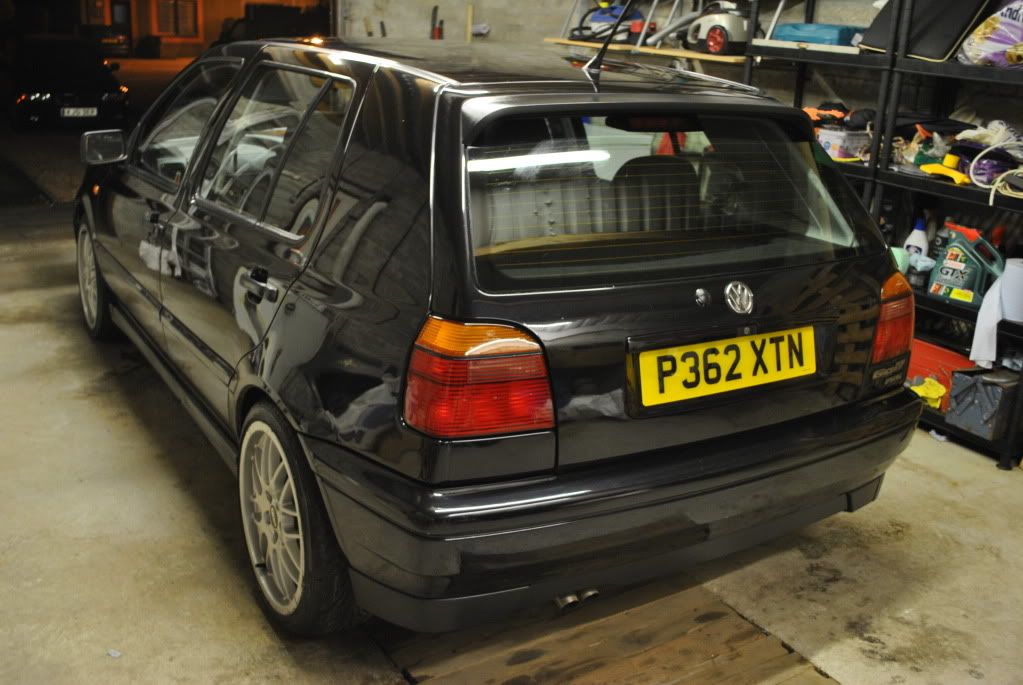 BMW E36 328is Coupe
Before
After (not finished, swapped this with a mate who liked it)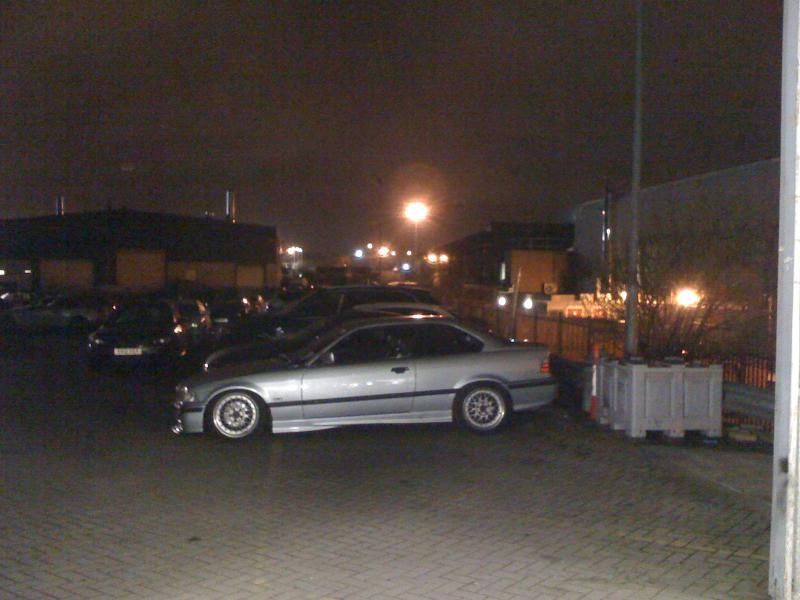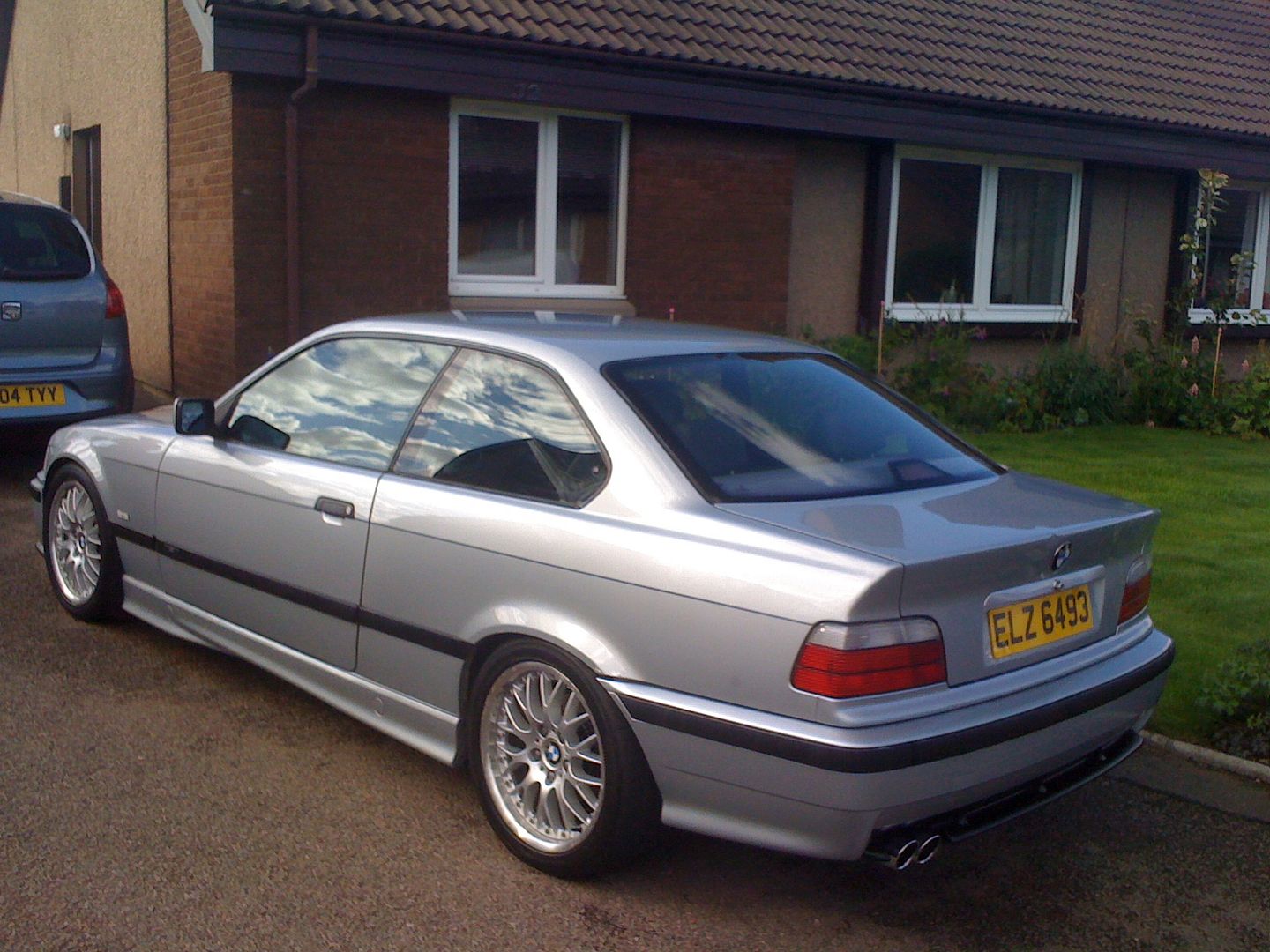 And now so far. The homo Mx5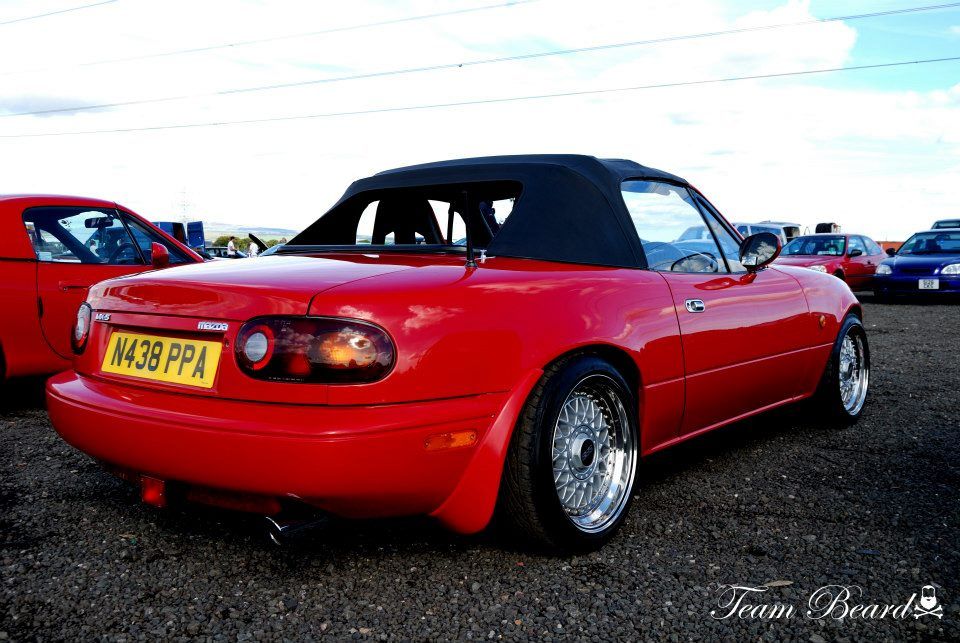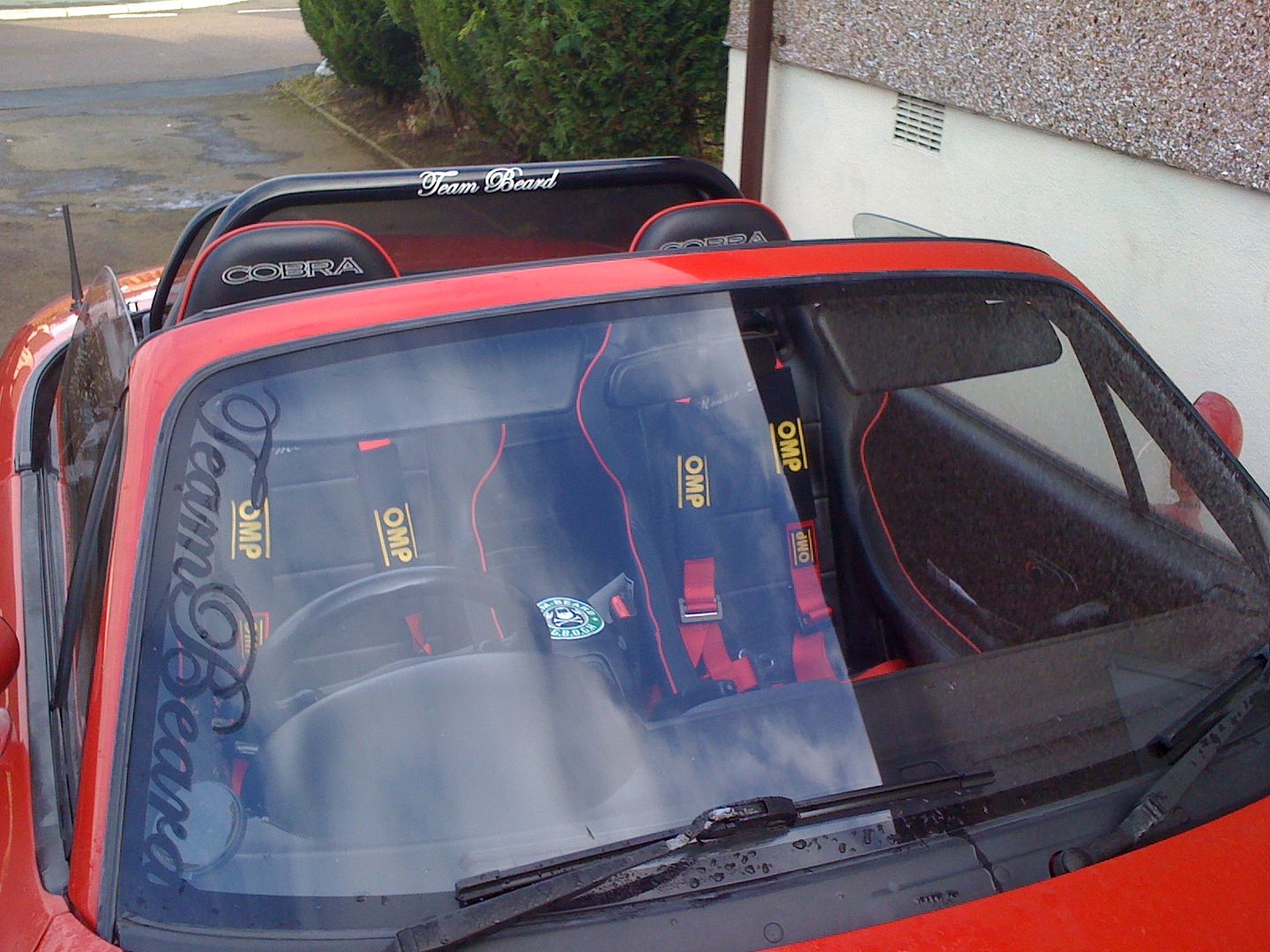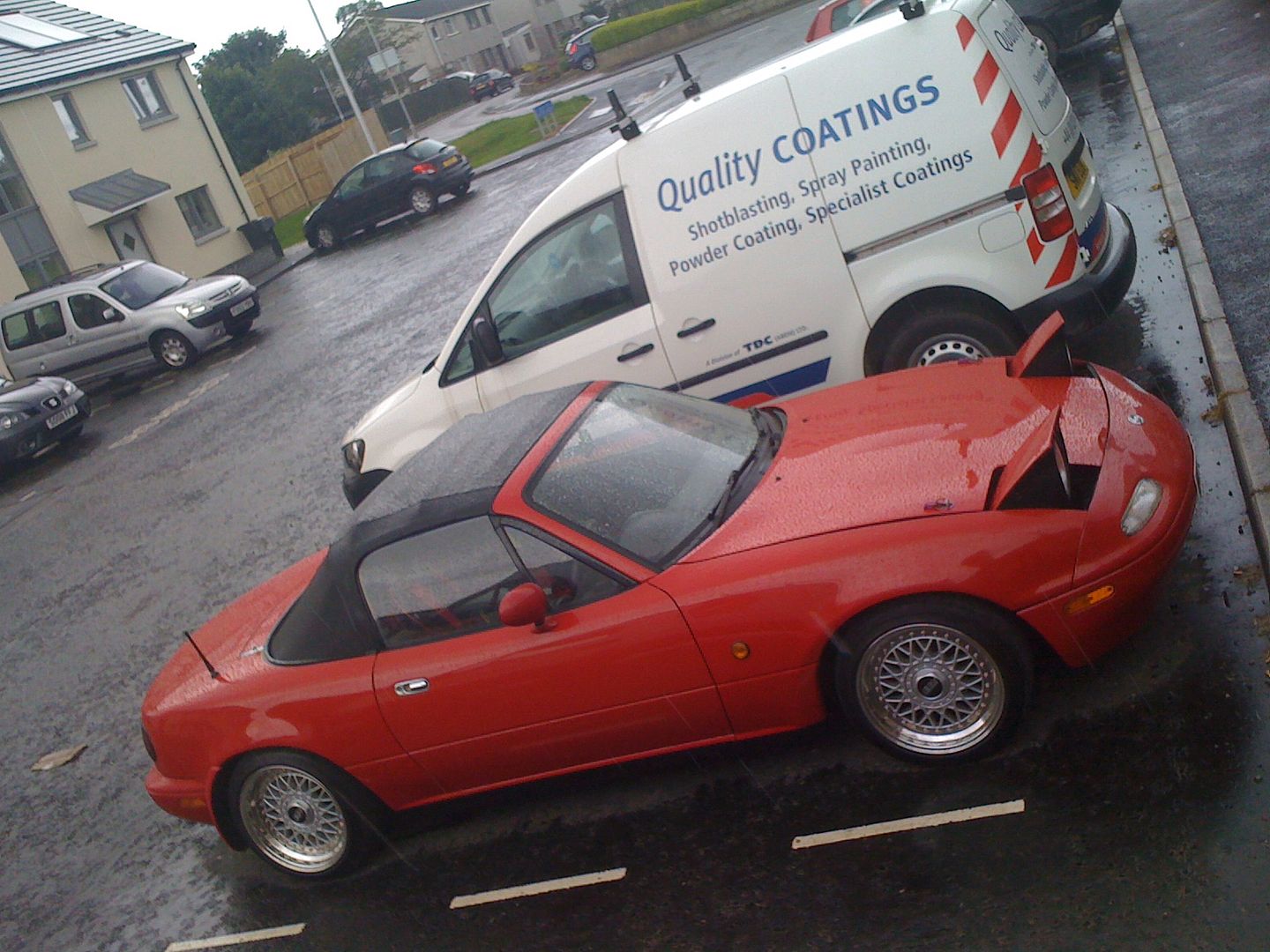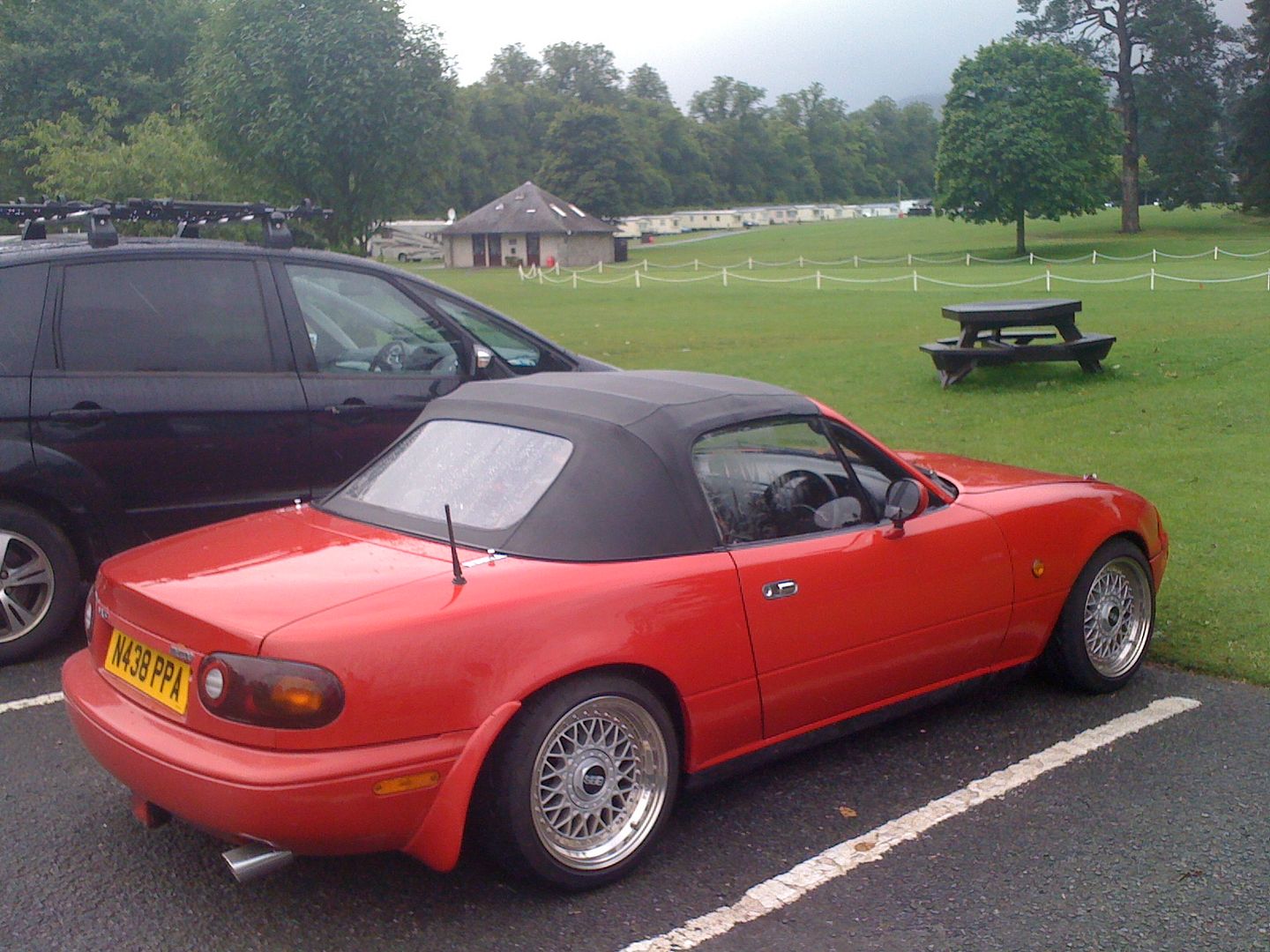 and some parts arrived to be fitted.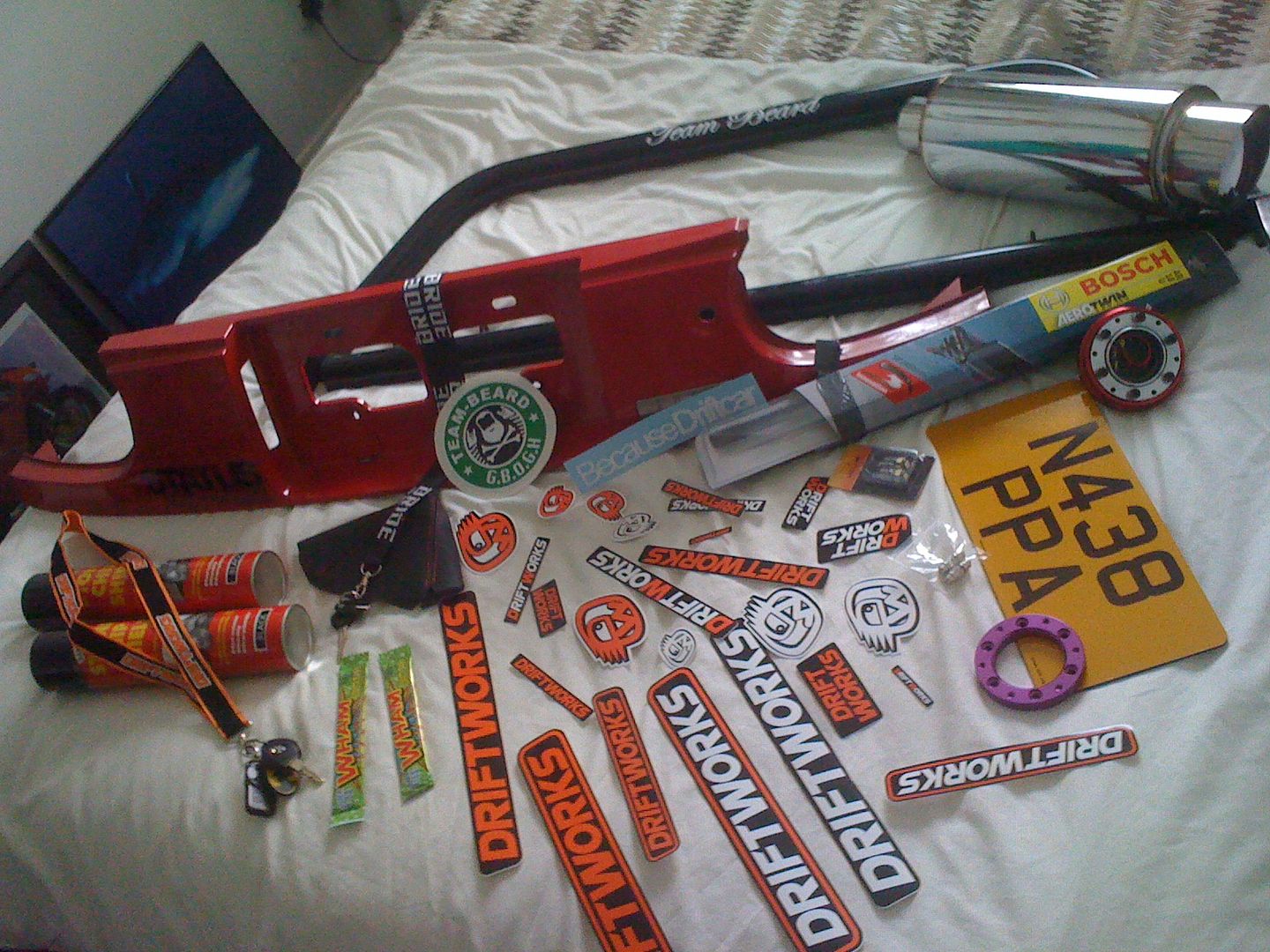 Plans are to just use and abuse it tbh, Going through my bike test atm so thats where my speed thrills will come from but this little toy will do me until i fancy a change to a 240sx
I hope yous like and i will try and keep the build thread going as and when i can
Look forward to looking through everyone elses threads
thanks
Luke