Decided to add another few photos up from various road trips, including our main one down to suprapod and japfest 2 earlier in the year.
The cars off the road for winter just now, deciding what route to go down as i fancy a change.
I have been spending a lot of time searching about for inspiration, but mu main ambition is for a bit more power and long term im looking at going FI so i have been lookig at all the positives and negatives of turbo-ing or supercharging.
But in the meantime, short term its hopefully going lower (maybe) and wider, i need to find another 27 mm in those rear arches somewhere and another 25mm in the fronts.
Im getting it fully aligned to get the best out the handling as well as fitting a pair of driftworks bucket seats i have sitting about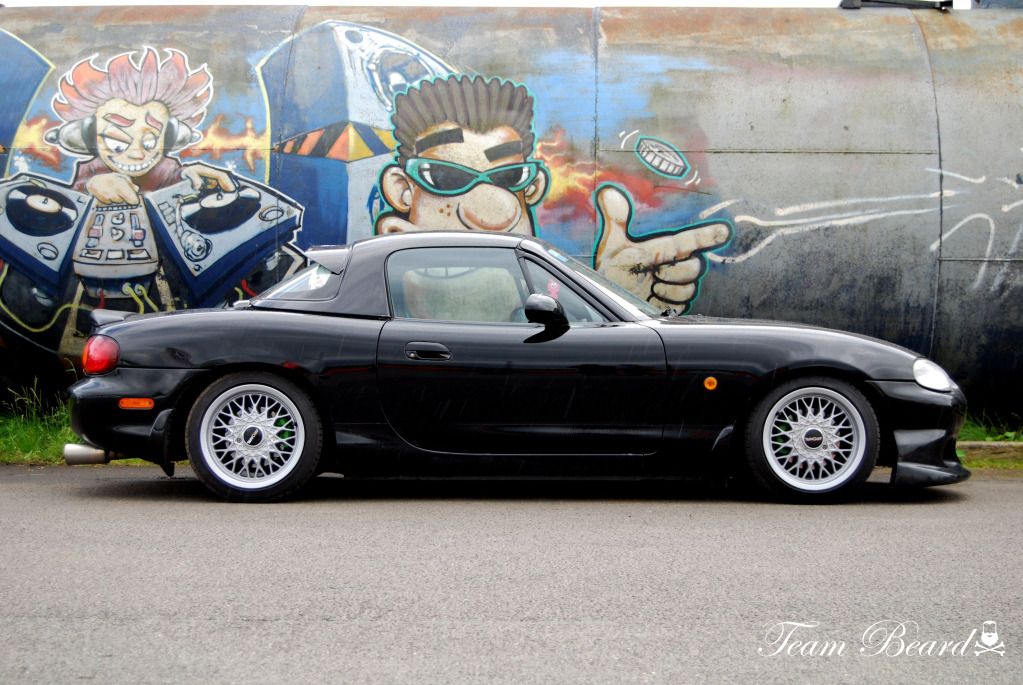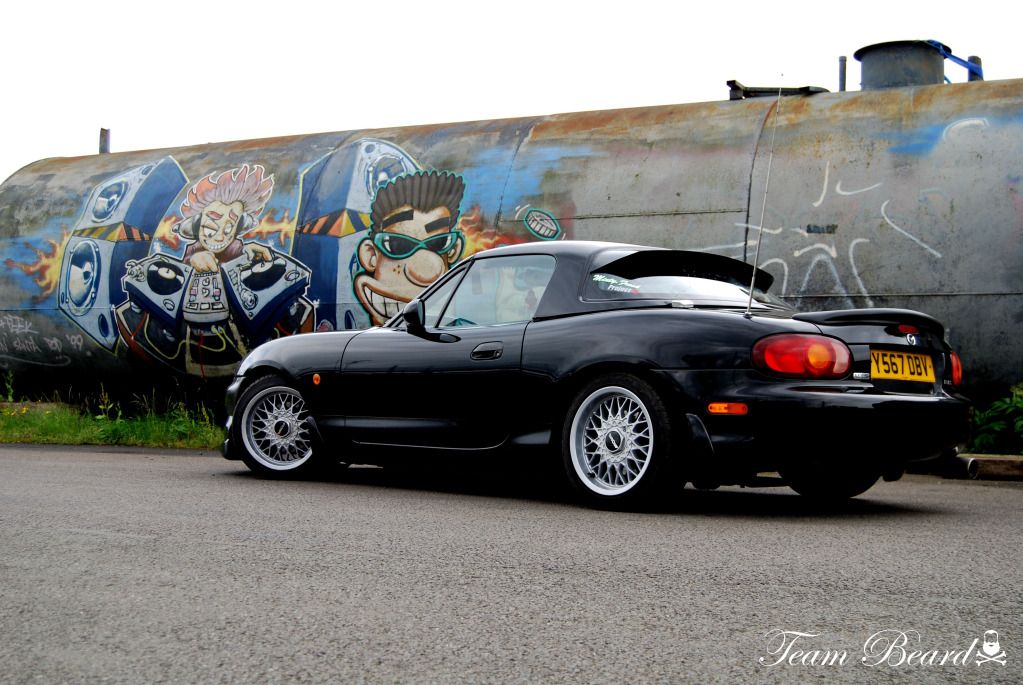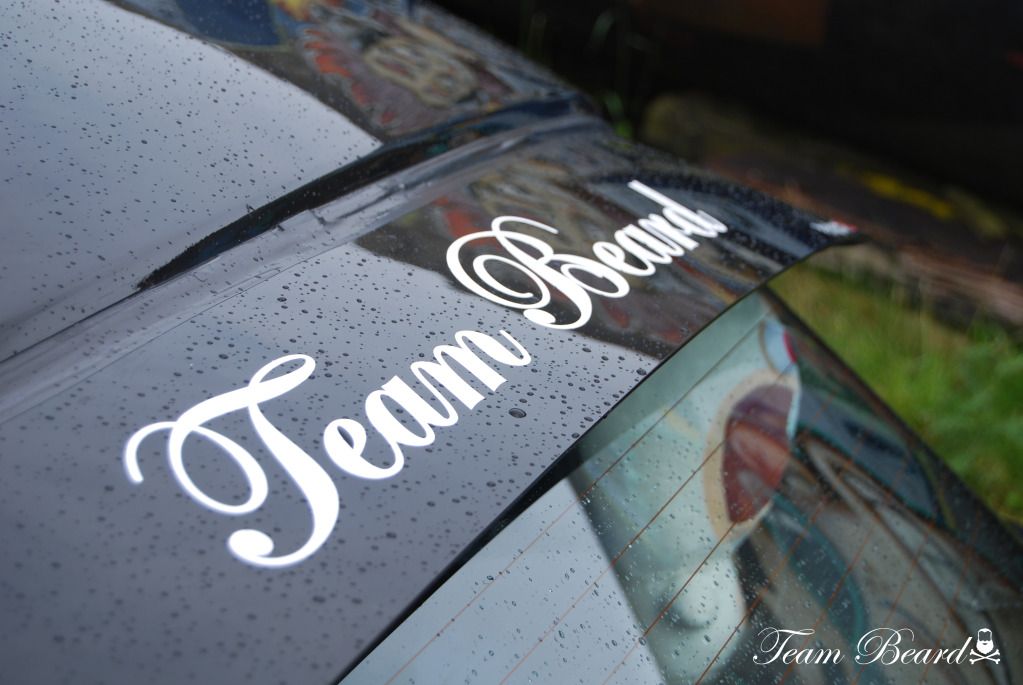 and then my buckets i have to find time to fit