So here are some of my favourite photos from today at knockhill, it was a shame the weather was not up to last years standard, but it was enjoyable day.
First Mk1 race of the day down at McIntyre (AKA Scotsman) corner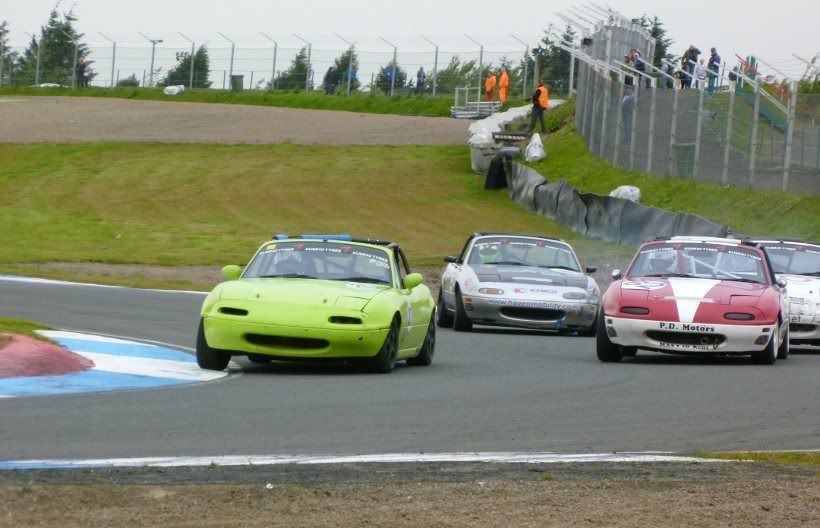 Later in the day the Blendini Scholarship car gets a nice bit of opposite lock on going out of the hairpin.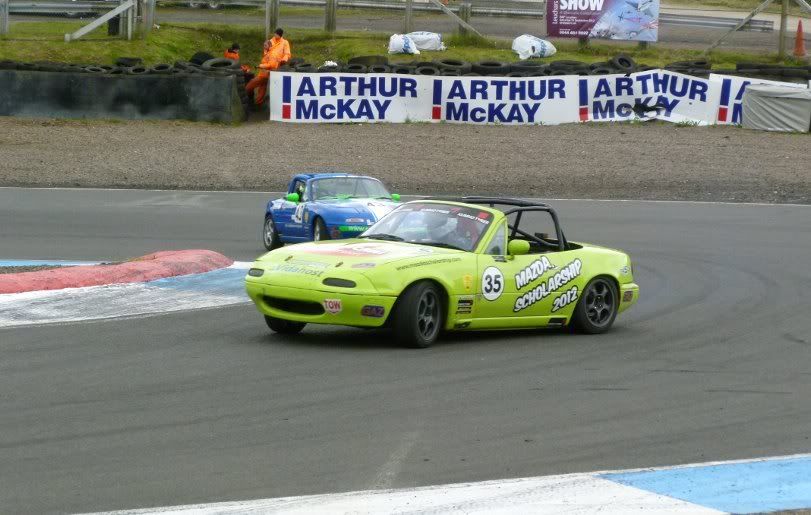 Found this MX150R, parked in the paddock outside the MA5DA race centre.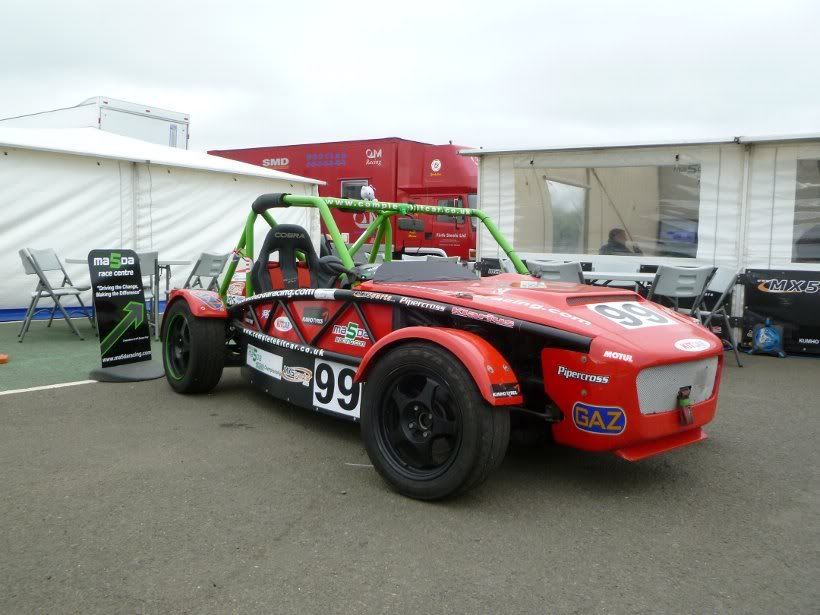 3rd Mk1 race, number 48 driving towards victory.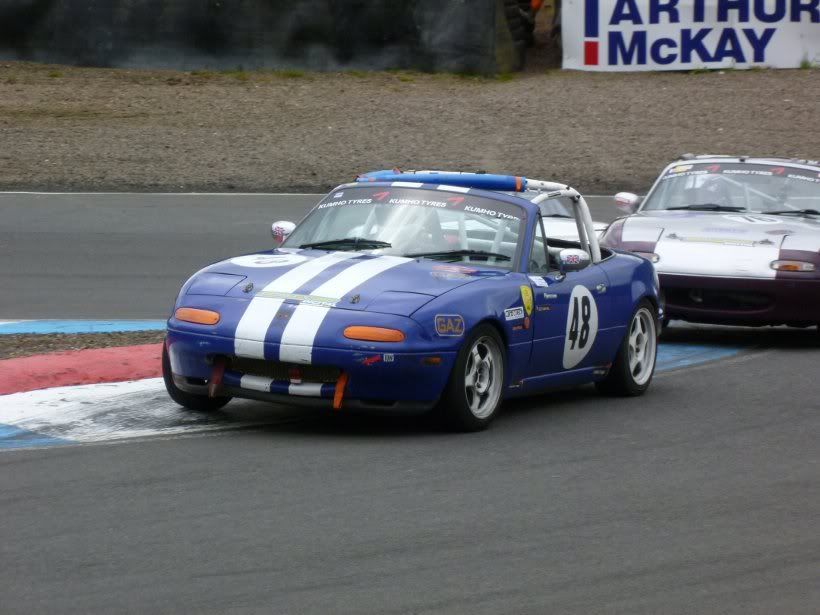 Number 92 in the 3rd Mk3 cup race driving towards a win.