I've been looking forward to a trackday up at knockhill for a while now (organised by trackscotland.co.uk) so was pretty annoyed when the 944 started to misbehave last week - an overheating engine and tracktime just don't sound like a good combination to me. So intead of doing this :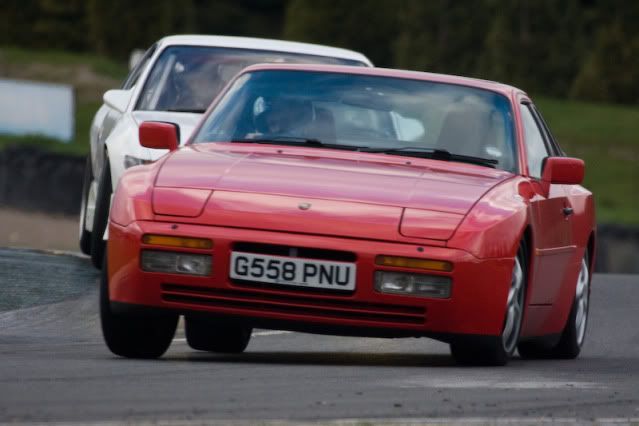 the little mazda stepped up to save the day :
Great fun, probably more agile than the 944 in the corners, just a little less power than i'm used to on the straights
Check out the brake dust :
yet there was no sign of the brakes fading even after 20-30 laps.
The tyres did suprisingly well too (uniroyal rainsport - not my choice, were on the wheels when i bought them) but are probably nearing the end of their useful life - time for a set of toyos i think.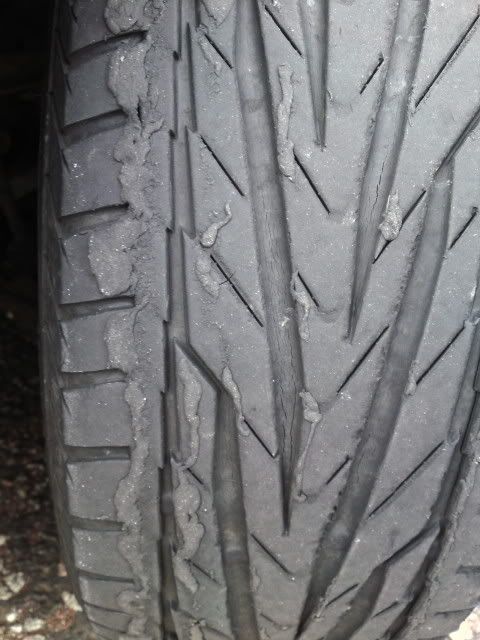 The next
TrackScotland
event is ages away in November but they are trying to arrange something sooner, i'll post any updates here if anyone is interested.