The weather was dry but hazy as we set off on the run. We stopped in Ullapool for a coffee & lovely custard tart before heading off on the coastal route to Gairloch & lots of stops for photos. It was on our first stop we were joined by a couple in a MK3 who had been in Inverness for a wedding and were heading back to Glasgow via Skye. They joined in our run on the lovely roads round to Gairloch before they headed off when we stopped for lunch at a great little pub (good call Douglas).
After being fed & watered we headed off on the return leg stopping a couple more times for some more pics.
We had a car count of 4 (5 for a while) which was double the amount of cars on our first run.
At this rate I make it we should have 1,024 cars by our 10th run
Many thanks to all those that came along, feel free to add any of your own pics to this thread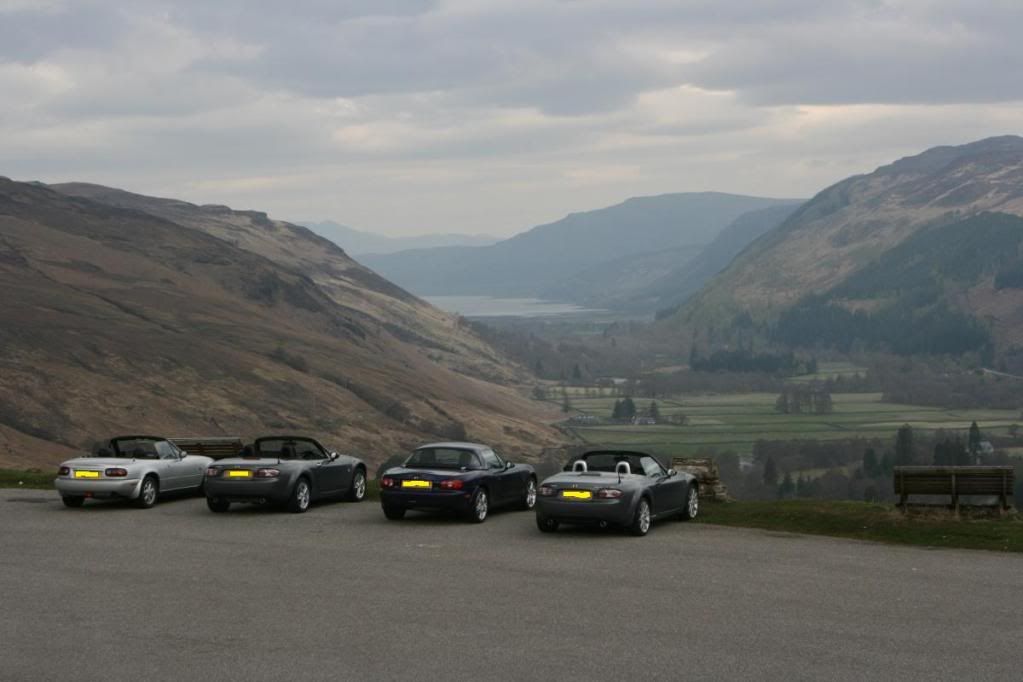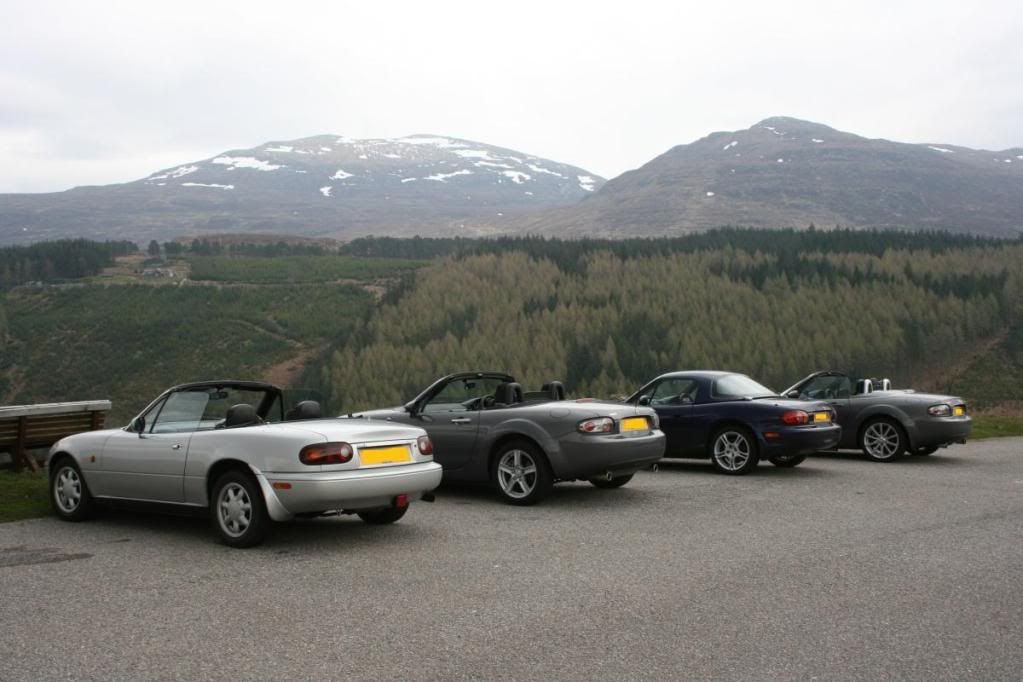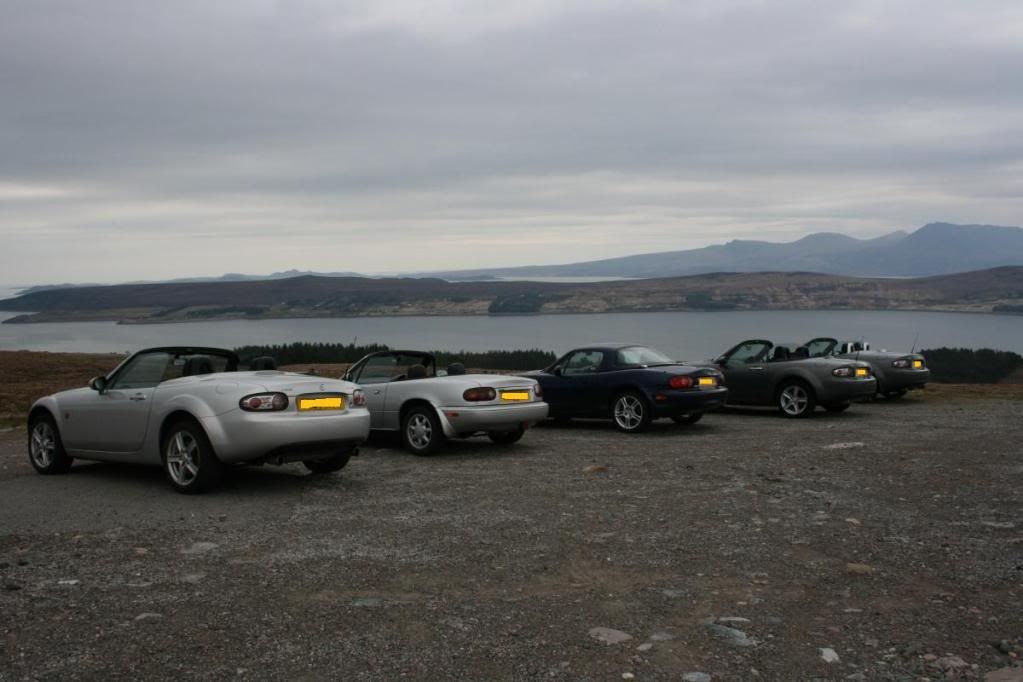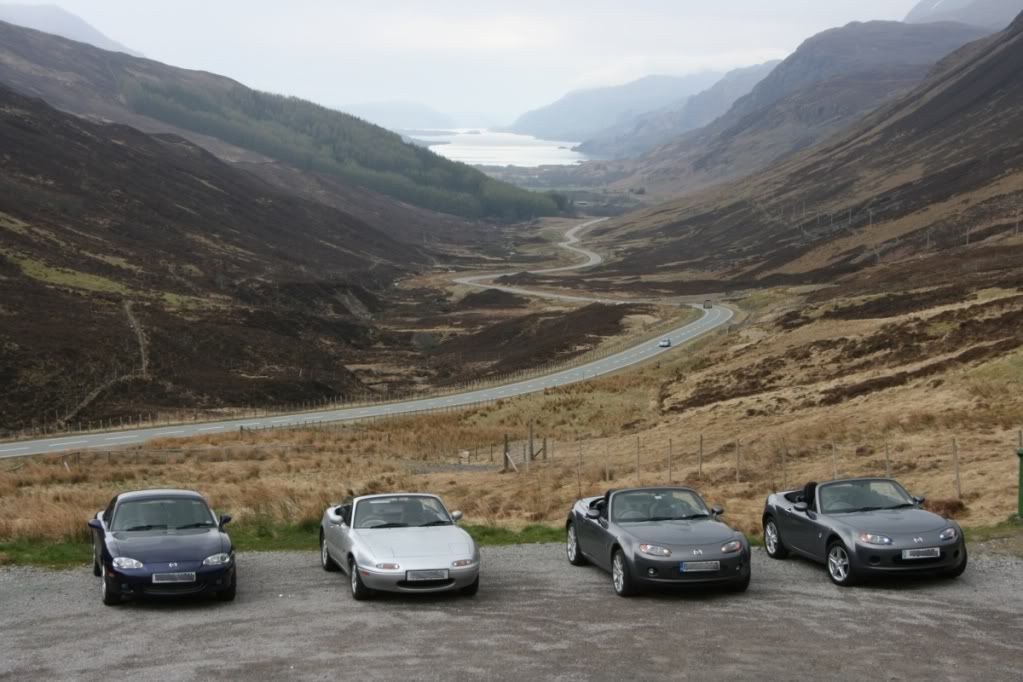 Martin