Okay, not exactly a Scottish drive, but spectacular...
We're just back from a week in Port De Pollensa. It was my first time in Mallorca and I was a bit apprehensive. I had a mental image of what it was going to be like (sombreros, donkeys, fish and chips) but I was very wrong.
We had hired a car (an unbelievably slow 1.6 auto Focus) which allowed us to explore the north of the island.
The drive out to Cap De Formentor was the first trip and it set the scene for the rest - spectacular roads and views.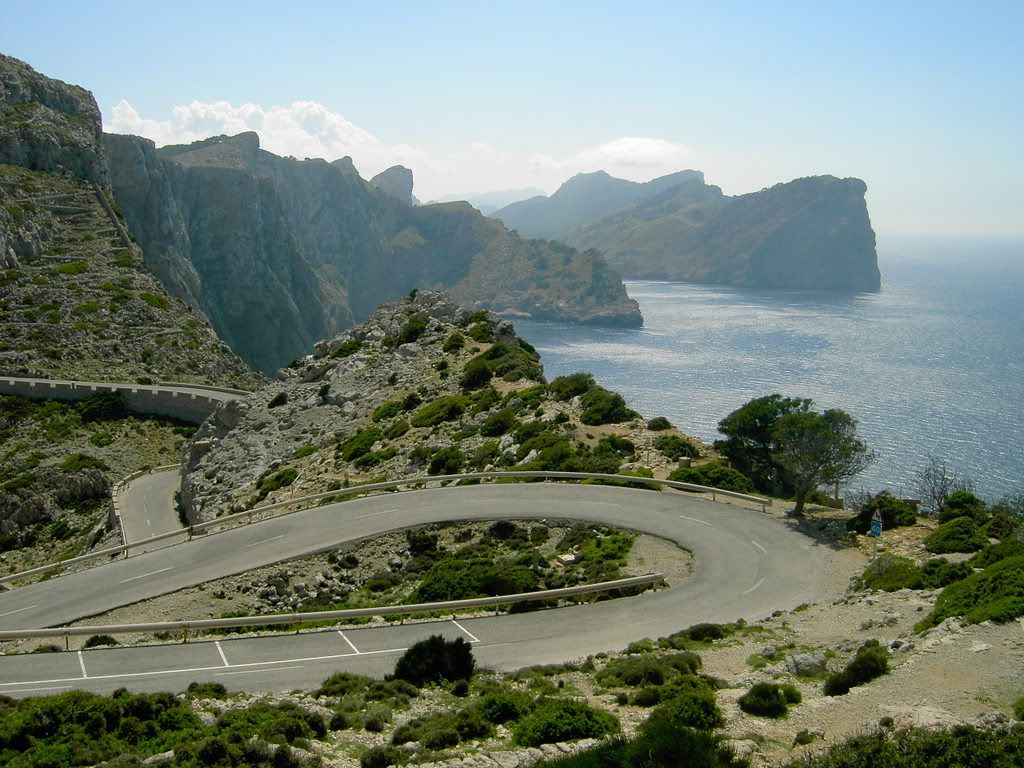 A couple of days later we drove to Cala San Vicenc and found this hotel - the cars are the owner's private collection...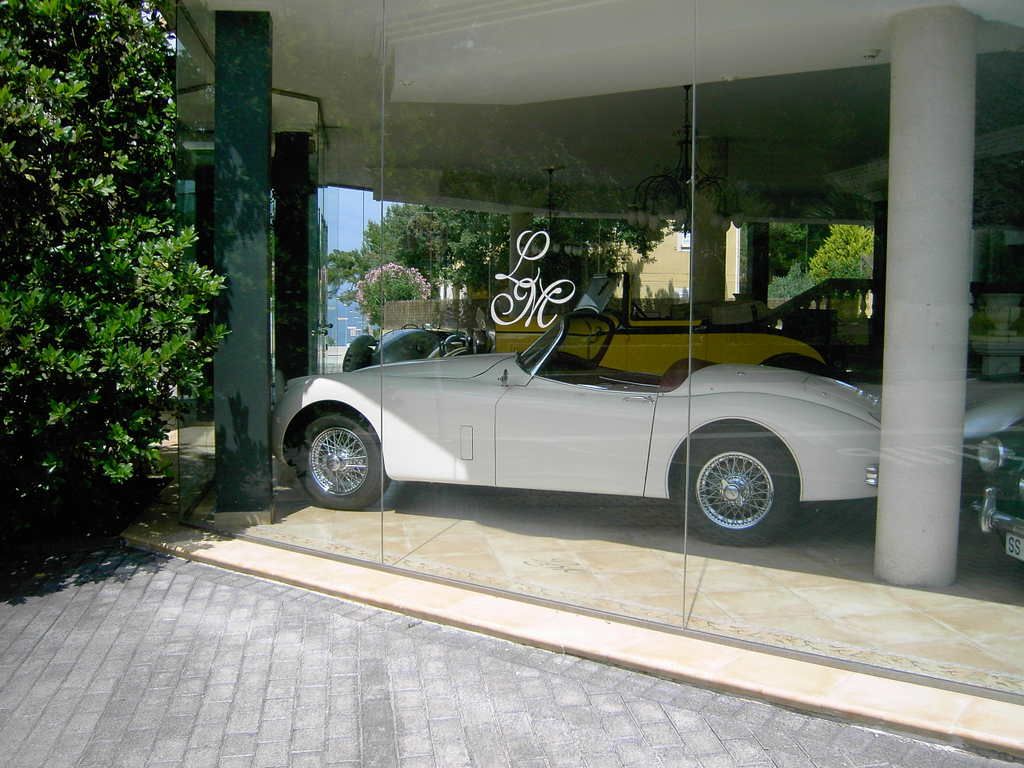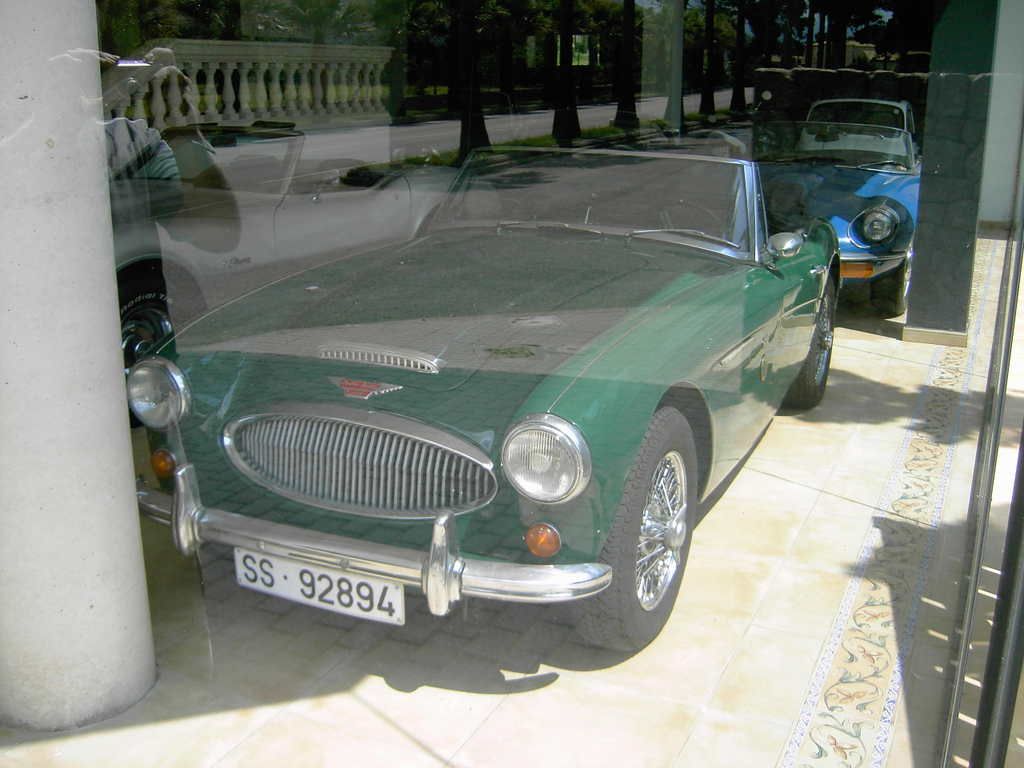 We stopped off at the sanctuary at Lluch and came across this group out for a Sunday drive. Wish I'd had some of my OC cards...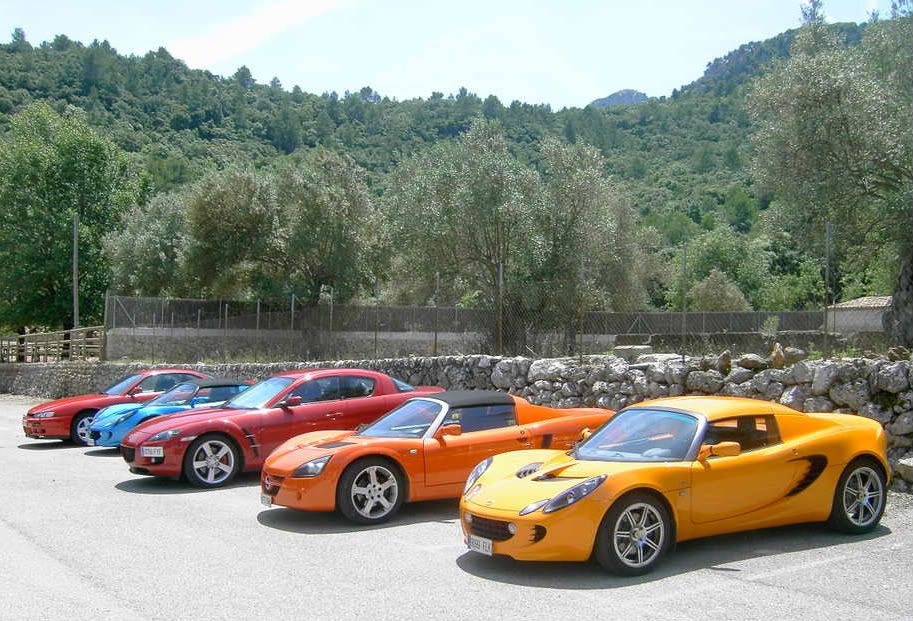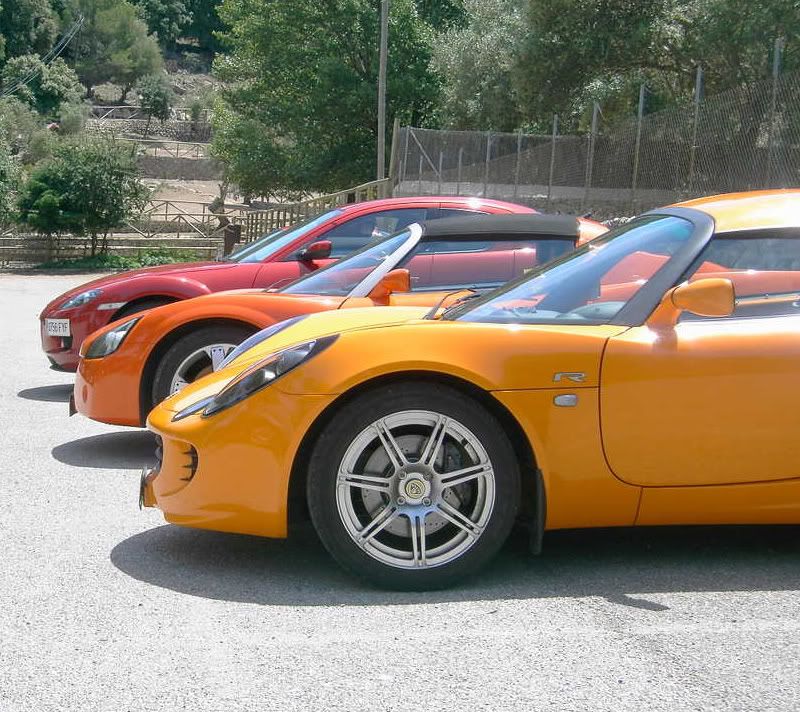 When I saw the road to Sa Calobra, I knew why they were headed that way.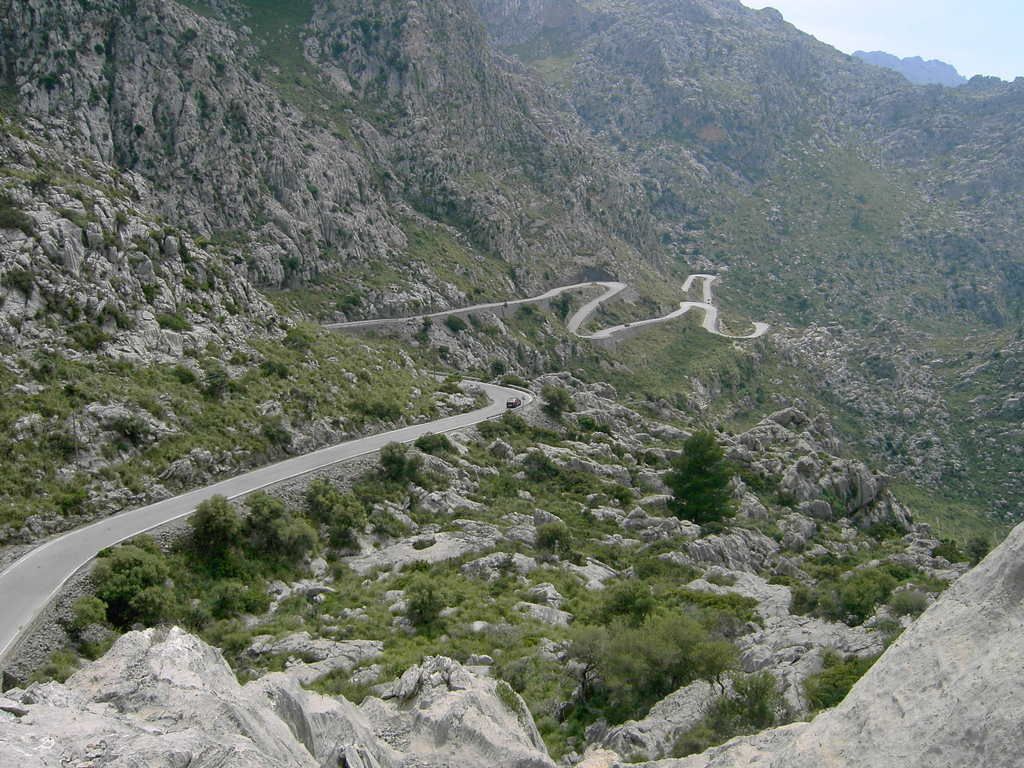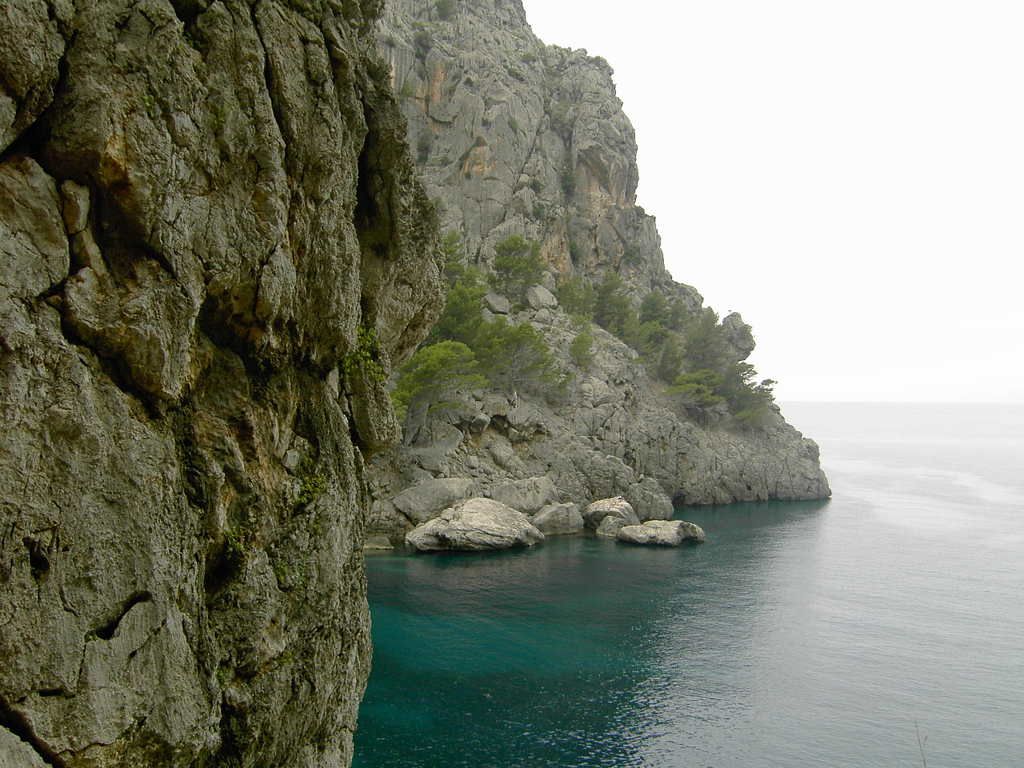 So, if you go to Mallorca, hire a car and get out of the resorts - you won't regret it.