Hi
I have just joined the owners club and thought I should introduce myself and my car. I have owned my 5 for just over a year now and totally love it. I spent a lot of time working on it over the summer, dealing with rust etc.
Here are a couple of pics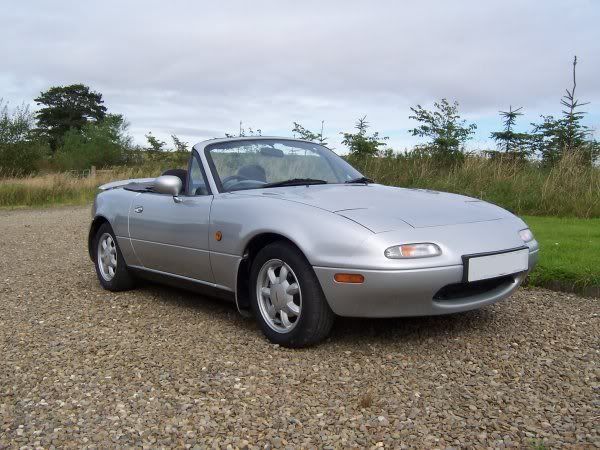 I have plenty of plans for it when money and time allows, including getting the suspension sorted and getting a new set of wheels for it.
I will hopefully be coming to the Tech day on the 25th so look forward to seeing some of you there.
Thanks Sarah