I recently bought some new door panels and tan crash pads as a treat for my Eunos turning 25 years old.
At first glance, these look quite clean but I recently bought a new cleaning product - Autosmart G101 All Purpose Cleaner.
I've wanted to try this stuff for a while now, I bought it direct from the Autosmart rep - £21 for 5 litres and a 3 trigger bottles at the same time as you can dilute it differently for different jobs.
I filled the 3 trigger bottles in ratios of 1:5. 1:10 and 1:15 - the 1:5 I will use for the engine bay spruce up, 1:10 for door shuts, alloys, etc. and 1:15 for the interior.
I just tried a wee bit on the tan crash pad I bought, 2 mins with a nail brush and wipe away the residue with a clean microfibre - I am amazed how clean and quick this thing came up. I hope the photos can do it justice.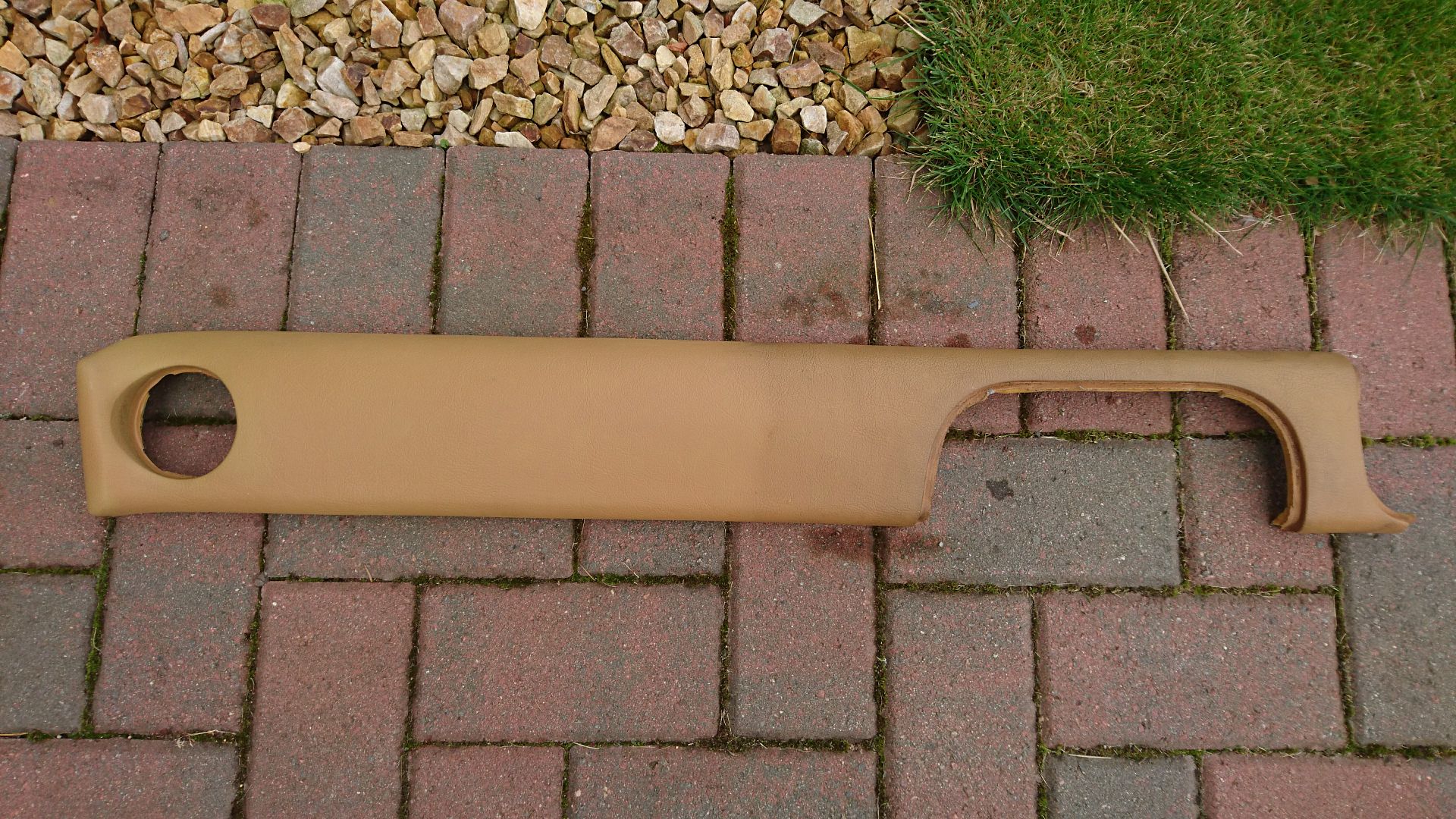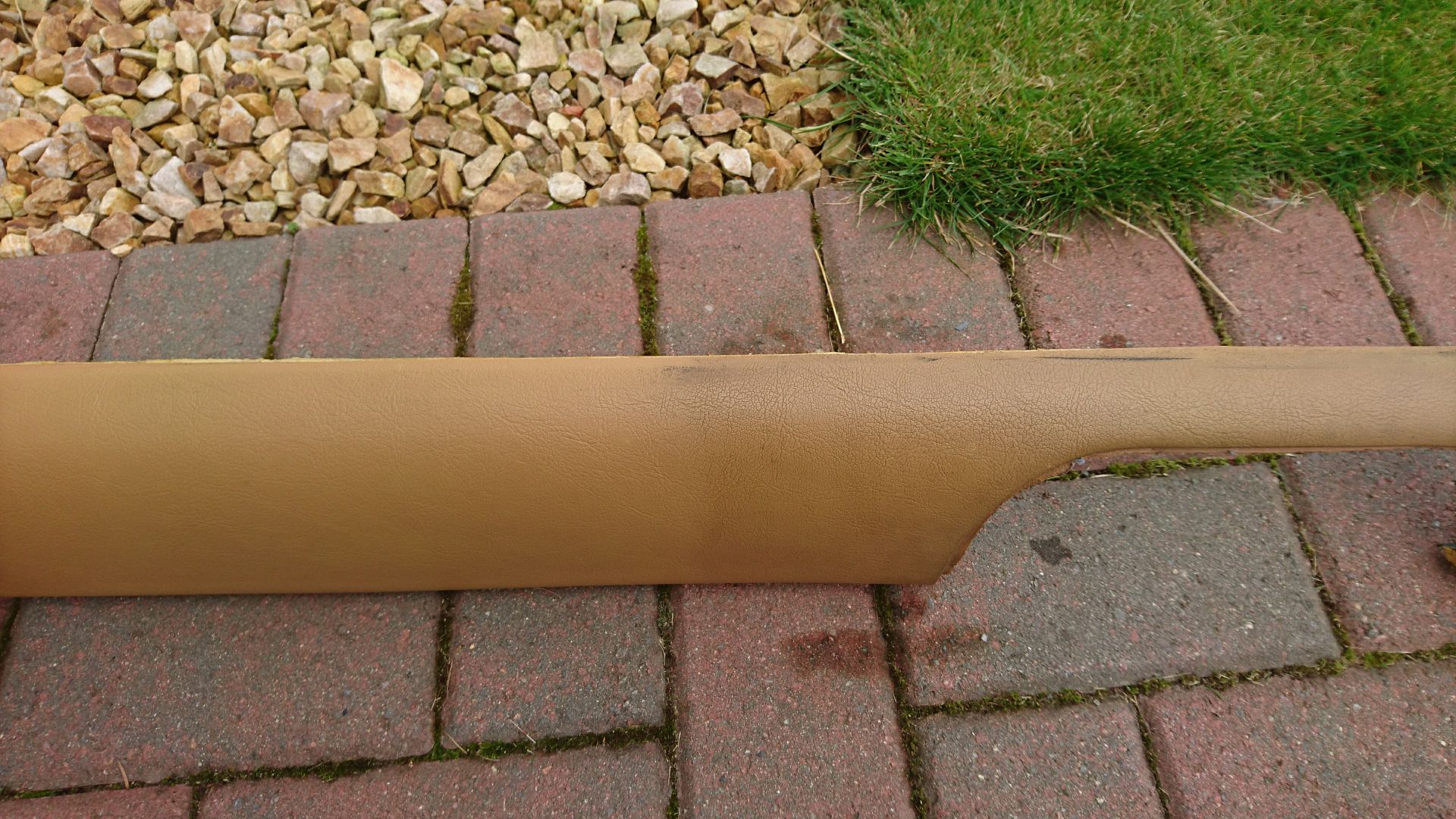 I'm told this stuff is great for cleaning around the house as well - degreasing worktops, cleaning tile grout, etc. I'm off for a wee play