Changed all disks and pads last summer say at 27k miles, replaced brake fluid last week all round.
I took the caliper off today as it was very hot when driving and both slider bolts free. Both pads free and lifted off by hand.
Got the piston out and it looked like this.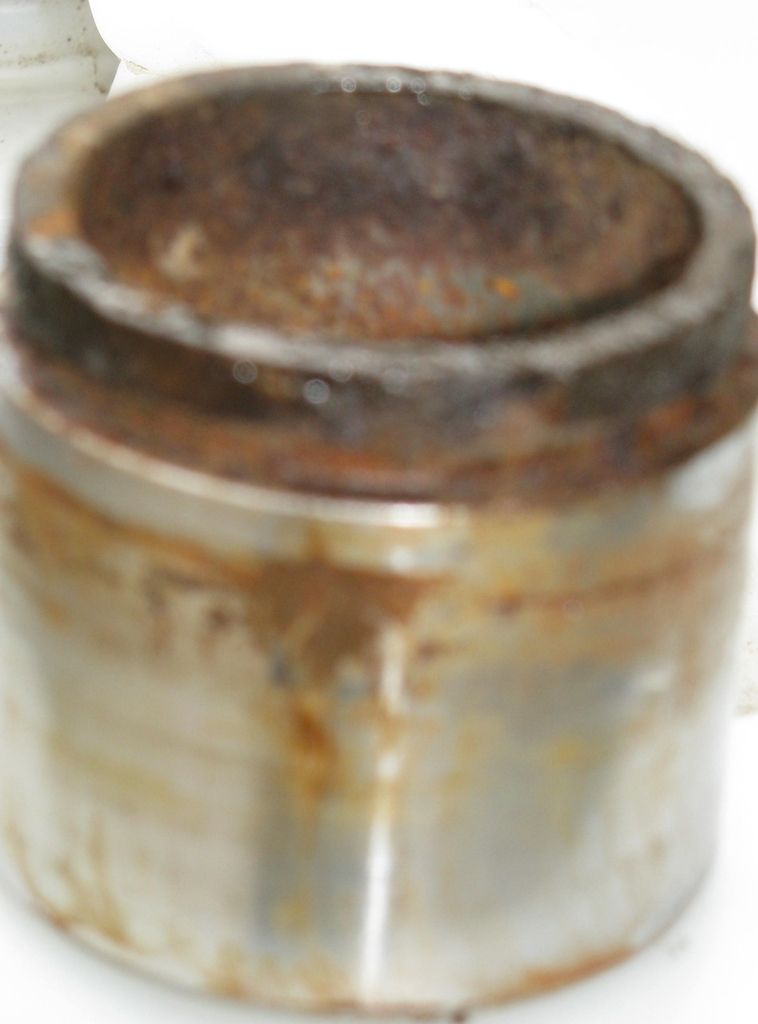 So I cleaned it up and it now looks like this.
Therfore the surface is less than perfect.
The rust is well into the outerboot ridge on the caliper body and some minor markings on the bore.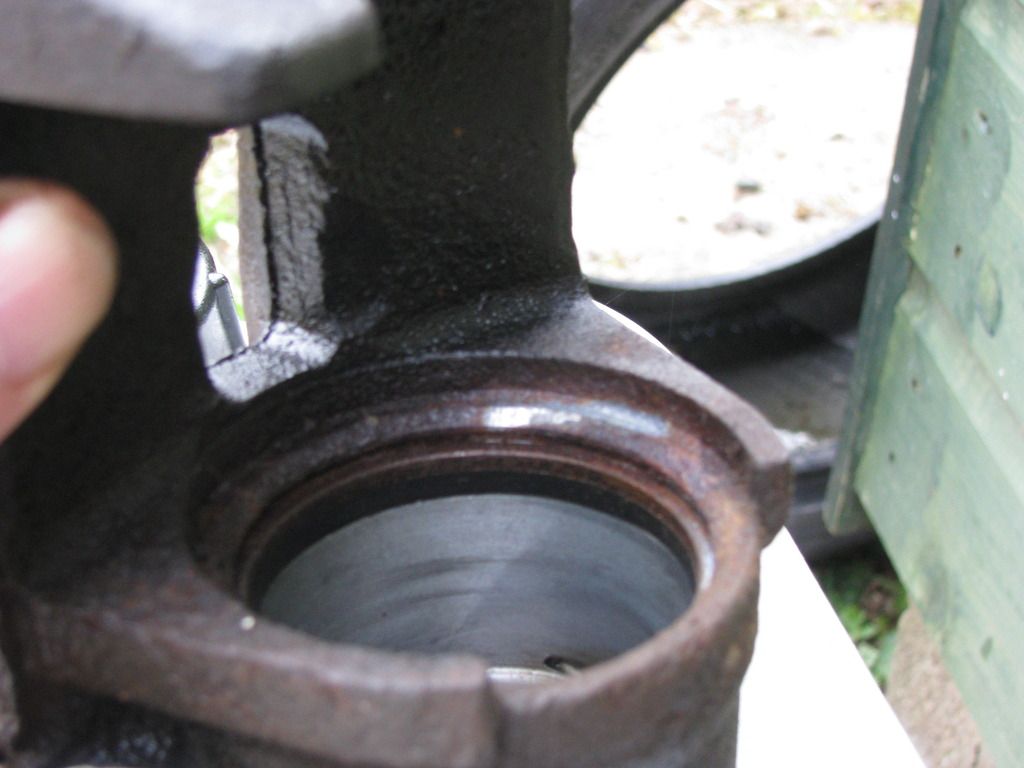 The caliper seals go into stock and a recon caliper ordered.
eddie