I posted a while back that my 5 was going in for some paint work, which turned out to be well lets just say
. Sills. inner arches, outer arches and wings needed due to the car being done wrong by the looks of it to sell ( In the hands of the solicitors as it was a trader that sold it, saying he replaced arches etc)
As you'll see for the pictures it wasn't done right at all.
Looked great when i got her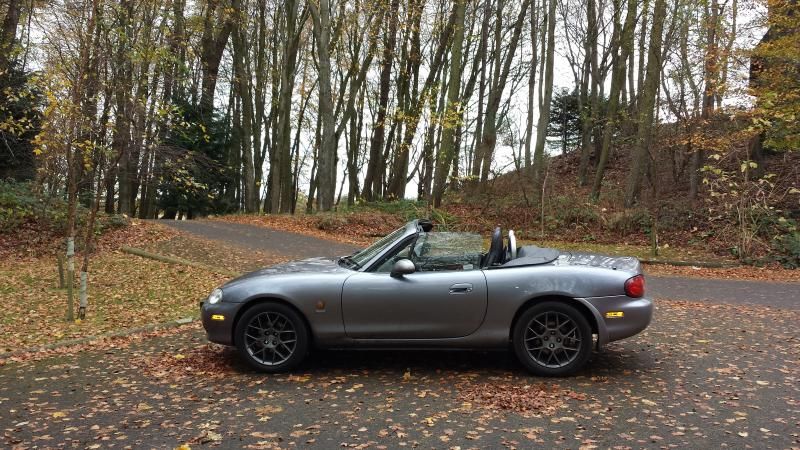 Car went in to paint shop for some paint work only, BUT!!!!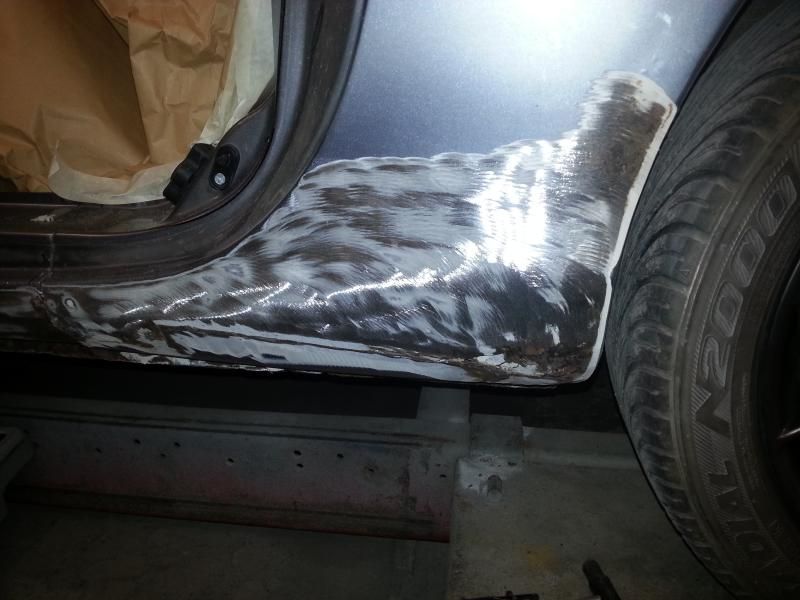 So the question was do i repair it or do i loose all the money i spent on her?. I decided to do a full restore as i did not want to loose £2000. So it began Ordered new arches, sills and wings at a cost of nearly £800.
Told the paint shop to do the car right, sort everything.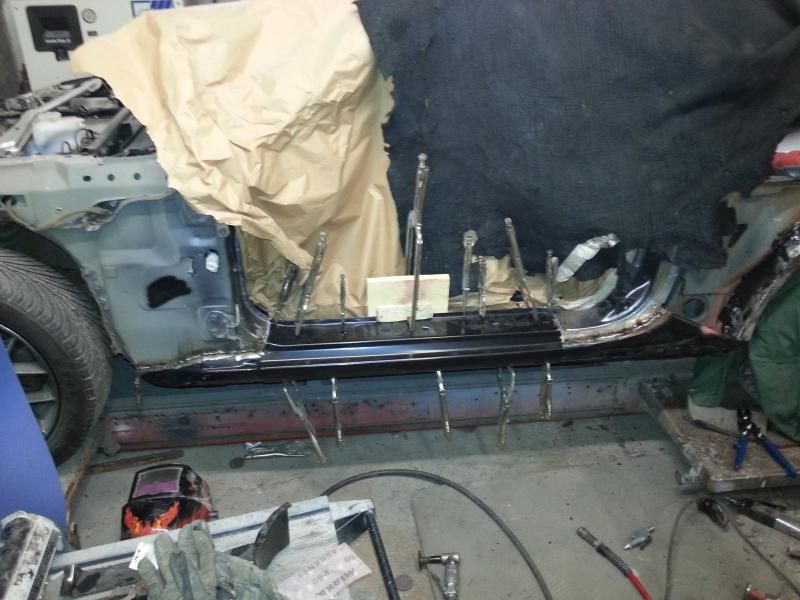 New arches all stone-chipped on the inner surface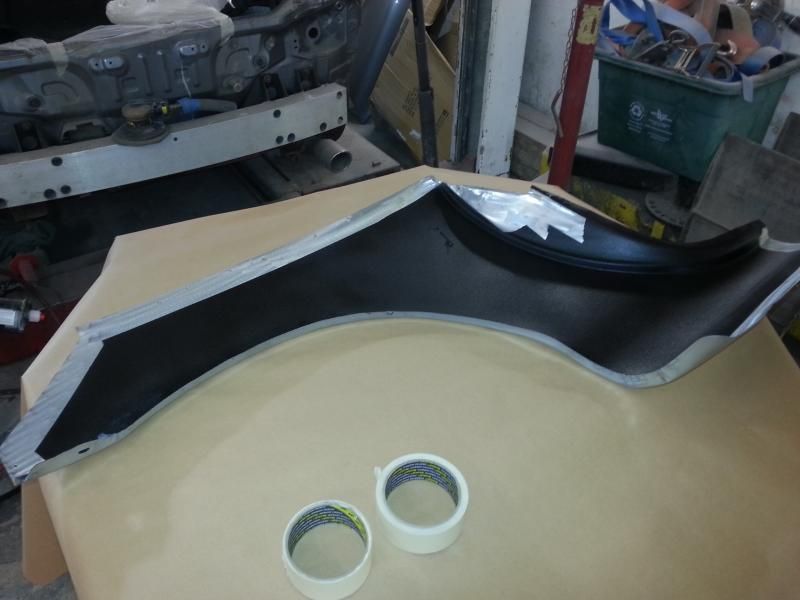 Arch bonded on and welded at the bottom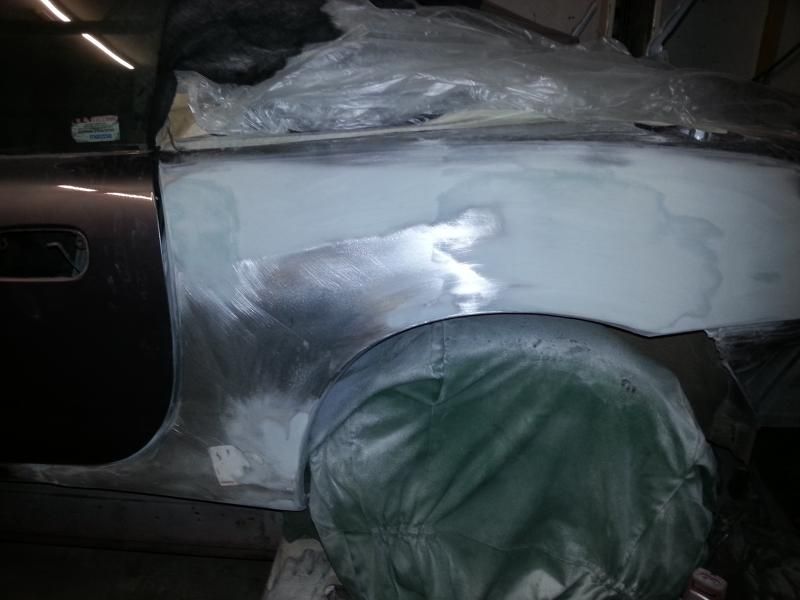 Looking 100% better
This is going to cost more than the car is worth, but i don't intend to sell it. She will be kept in the family. Once she is finished i know i will have one of the best MK2.5's around. Mechanically the car is fantastic 60,000 miles, just done a major service and put on a polished stainless exhaust, also going to replace all the discs and pads.
More updates soon..