Iv been on here for a while know so though id upload my car which iv named Ruby
It started off standard and very slowly getting better and better. Unfortunatly I lost the pictures from when I first got it but the only thing really that I did to begin with was an entire re-spray.
for the past year or so it has looked like this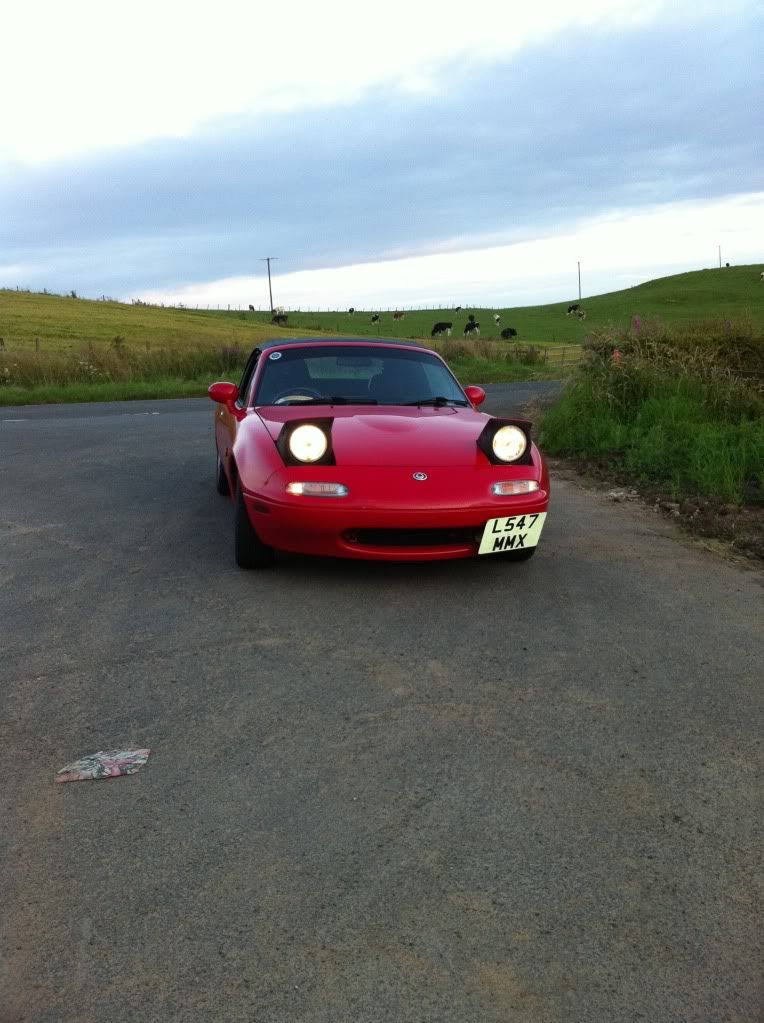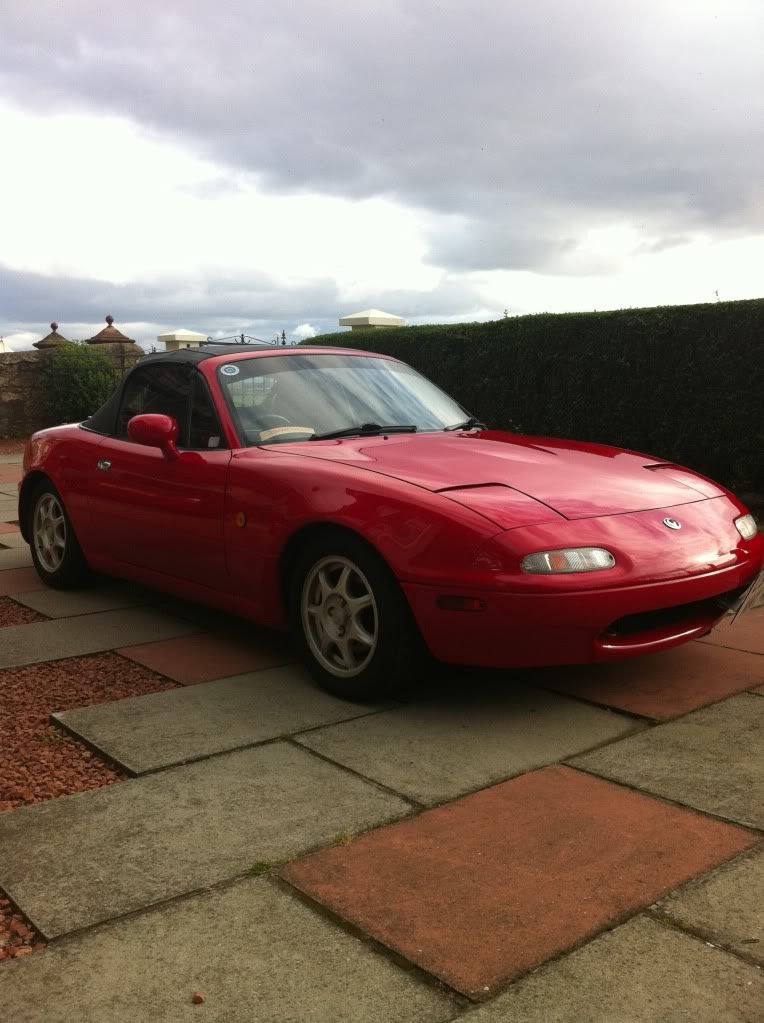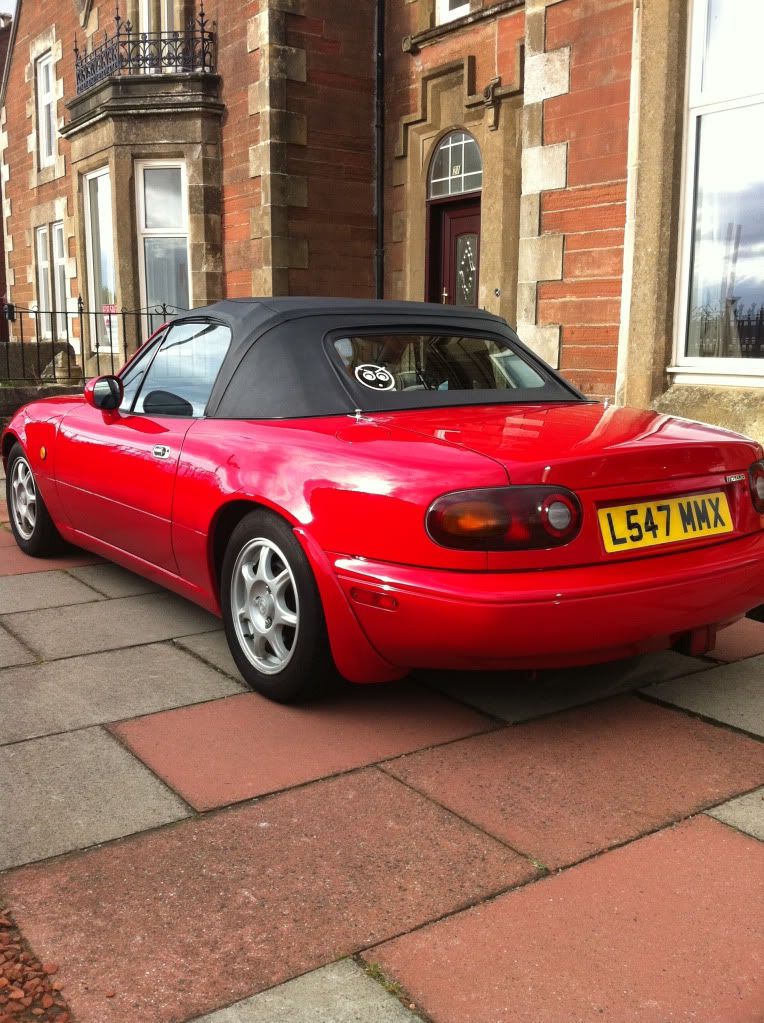 It has a new roof which was fitted by previous owner, coilovers, induction kit and de-cat.
Recently I got a sparco sprint bucket seat harnesses and TR lane harness bar, team dynamics pro race 3's and garage vary front splitter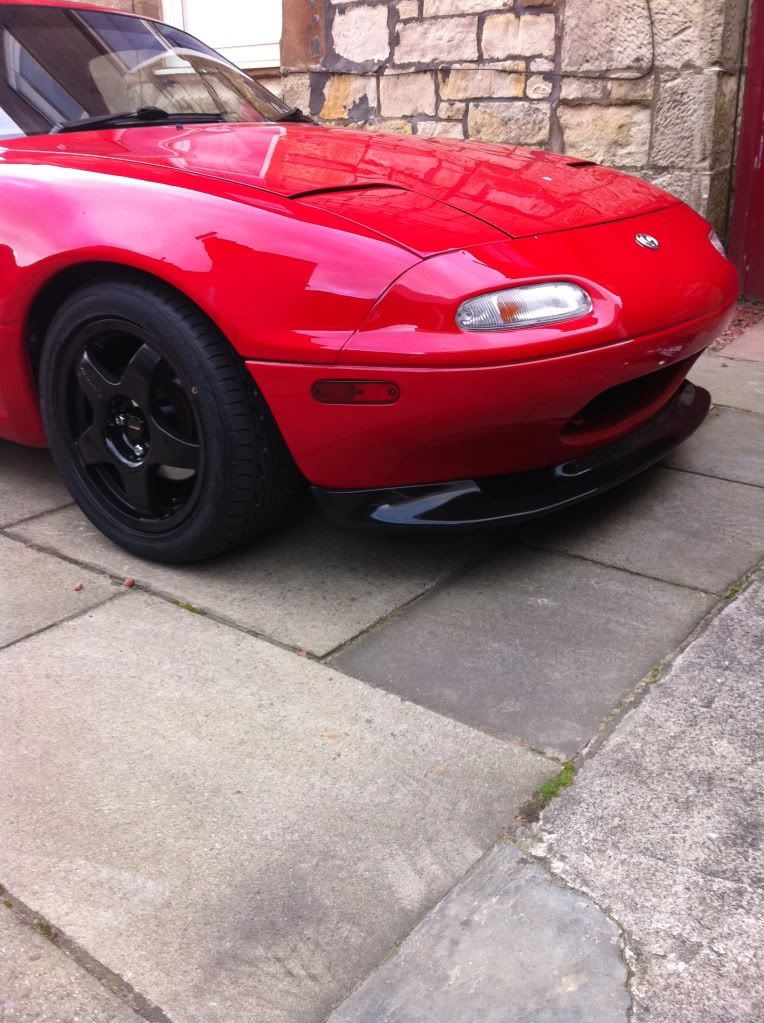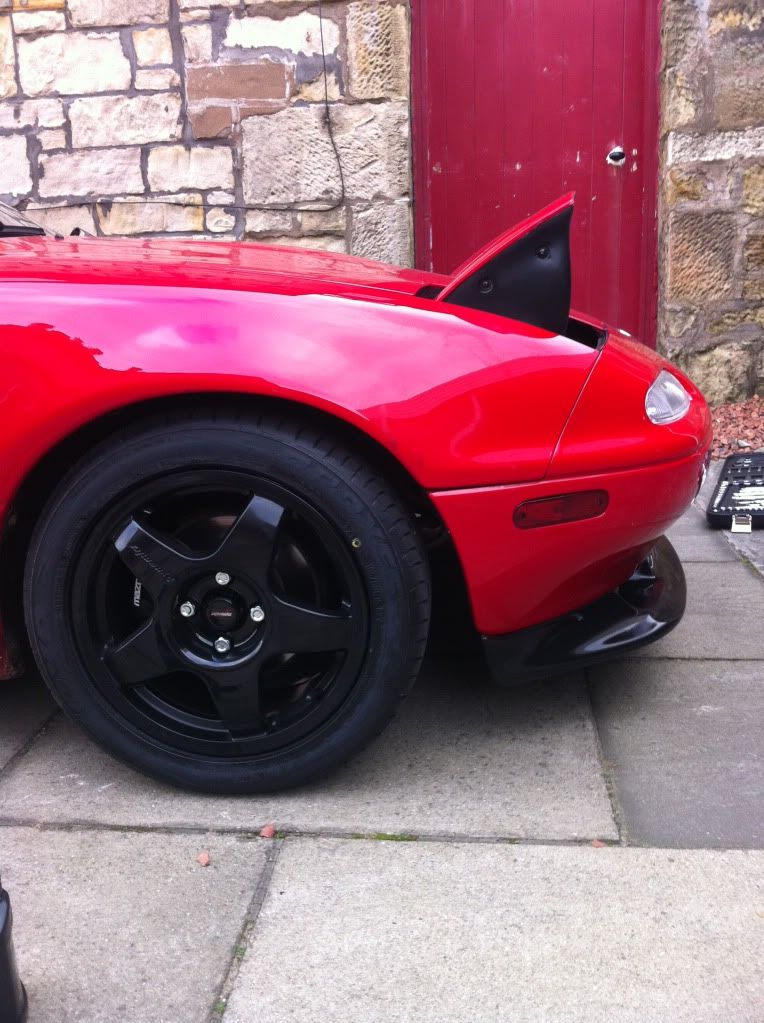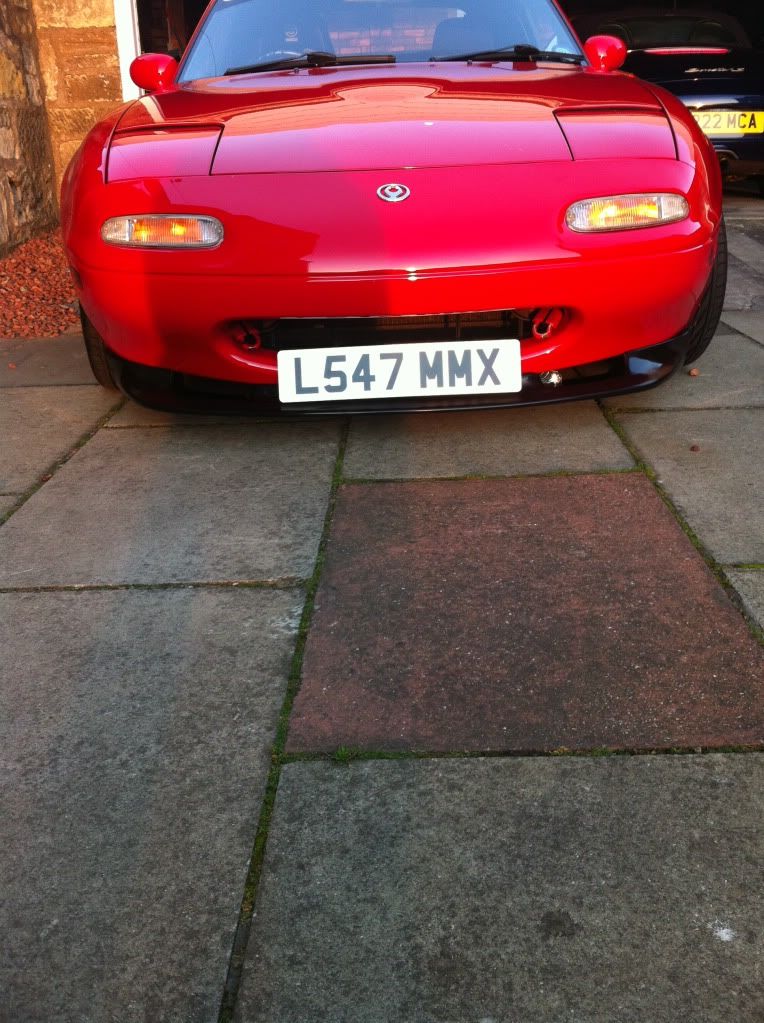 Not really sure about the number plate yet
Im really happy with the way it has come out so far