Well got back after a very good day out. Thought I would post up a few of my photos.
This was a very special event for the us all in the MX5OC Scotland, and it was great to see such a good turn out.
The charge down to first corner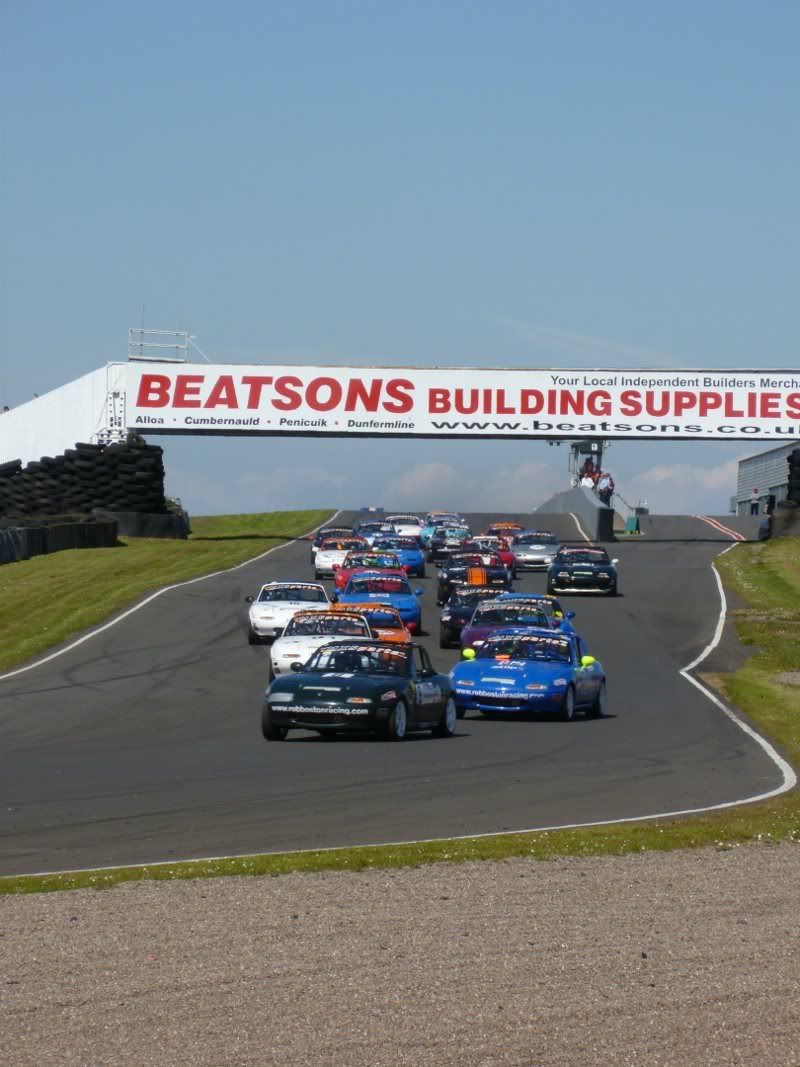 Going through Scotsman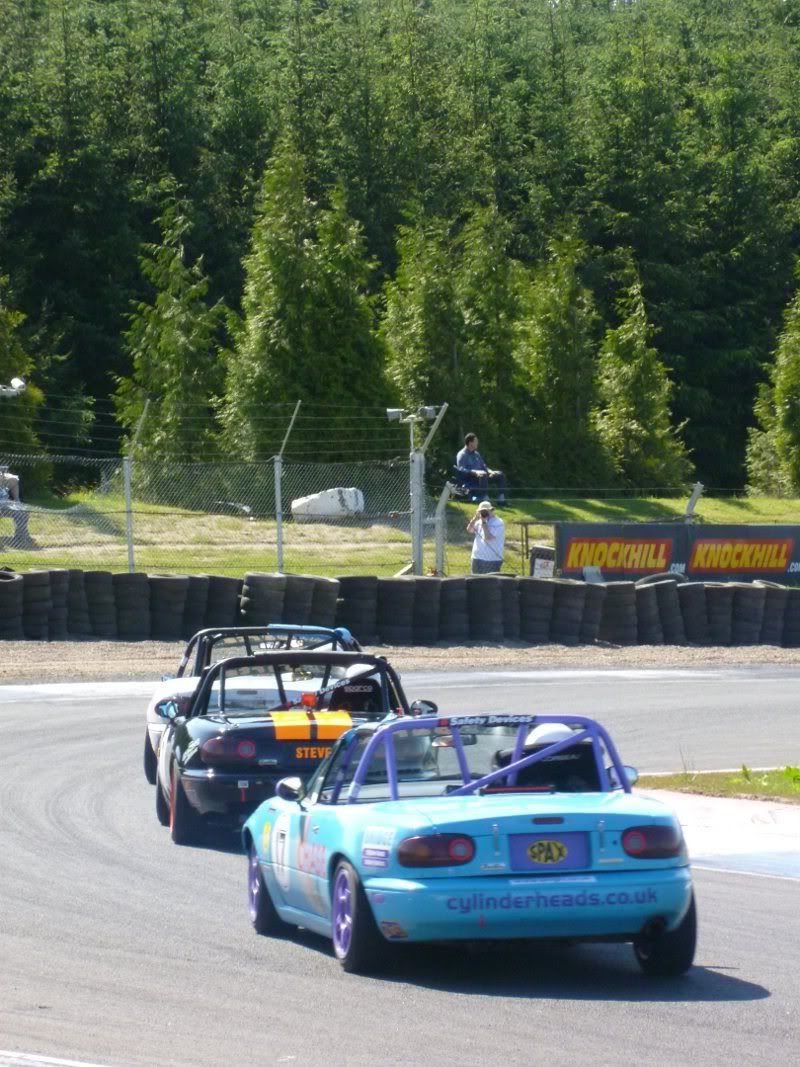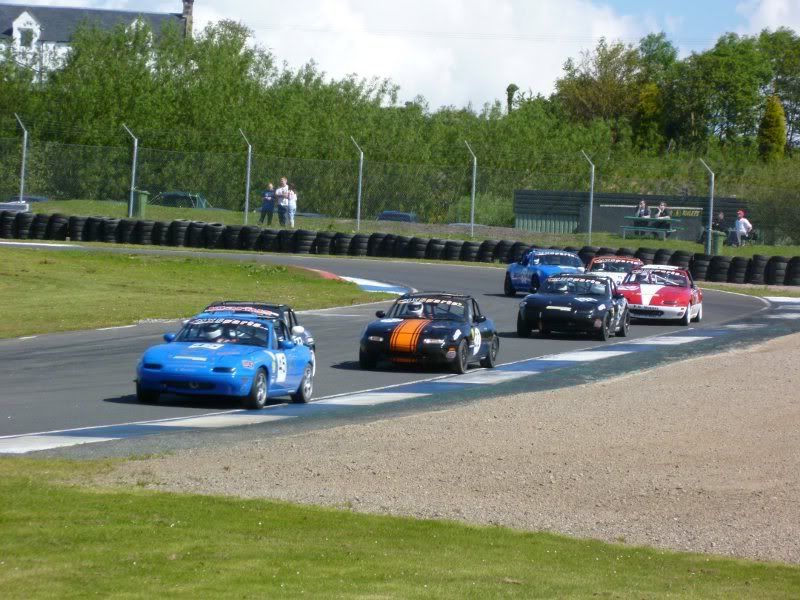 The Hairpin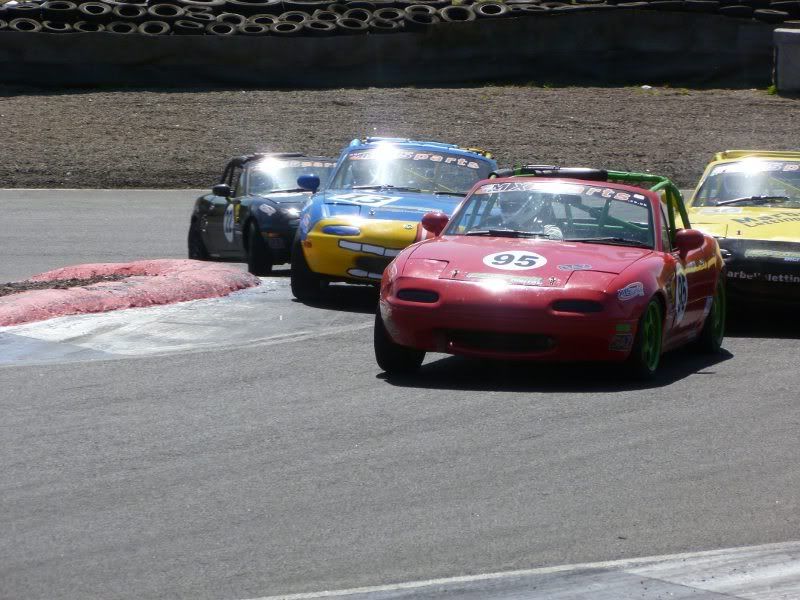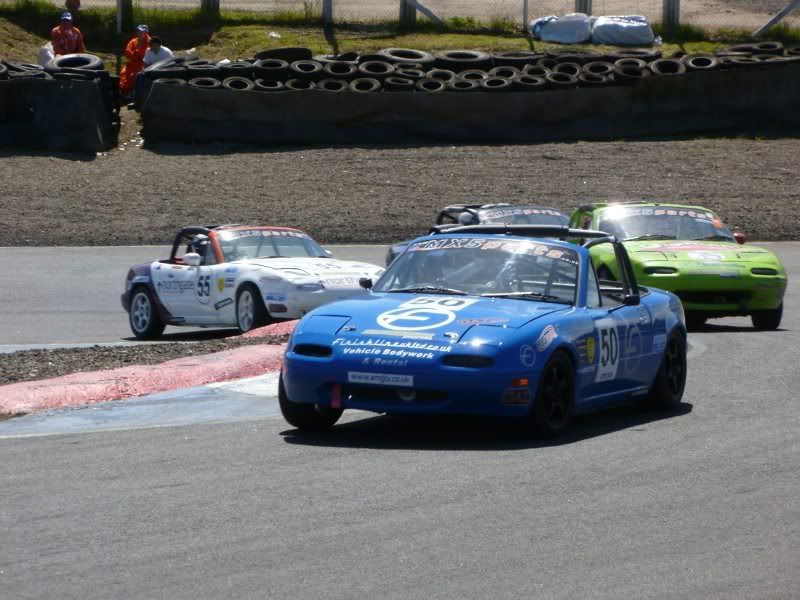 #55 spinning around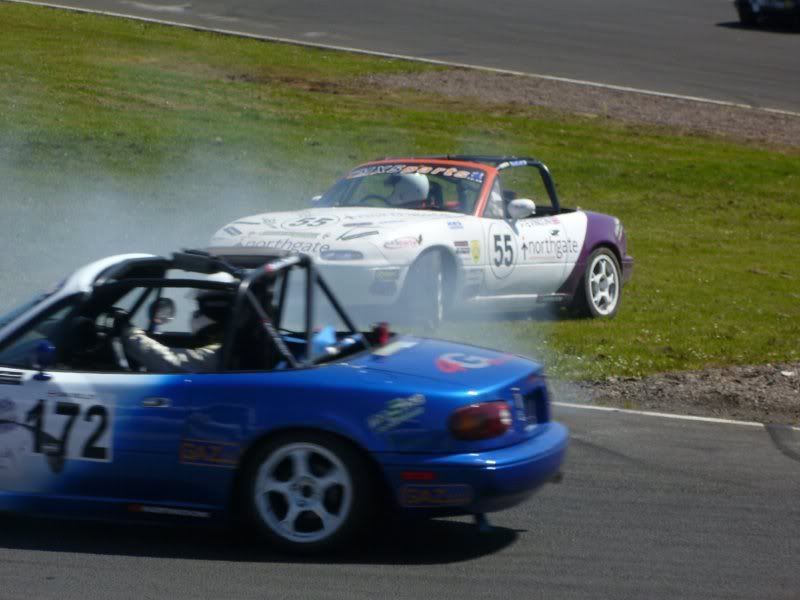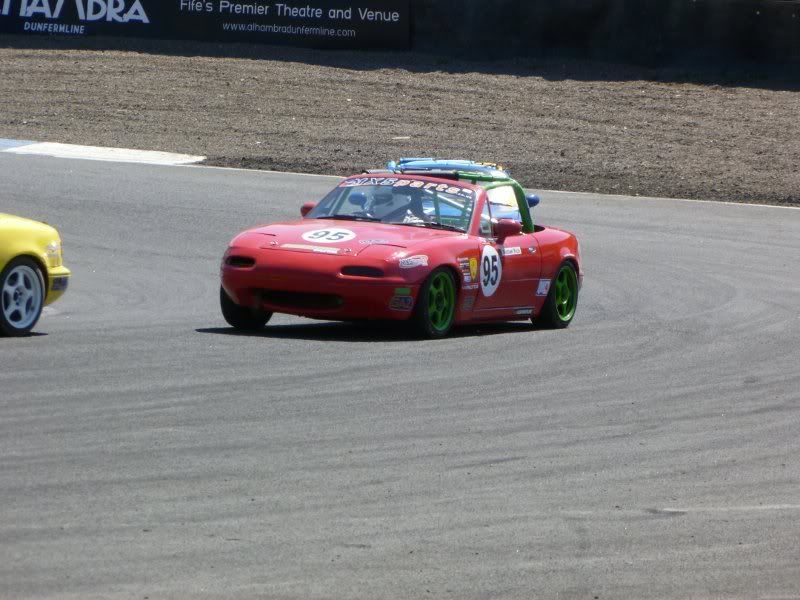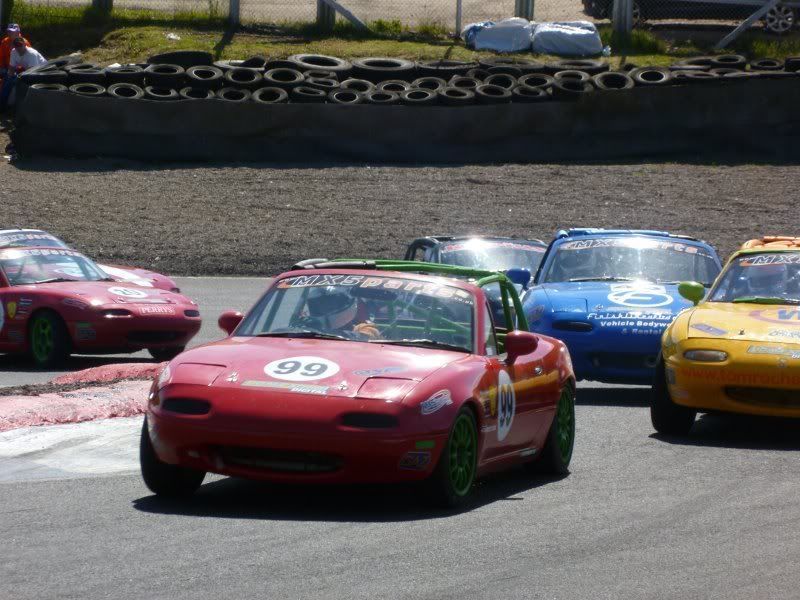 The 4th race battle for 1st place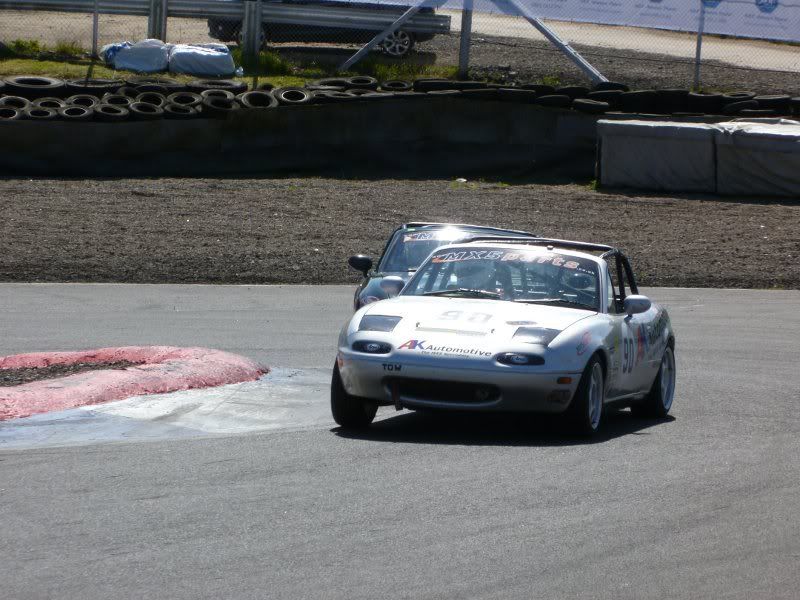 Back to the paddock after a long race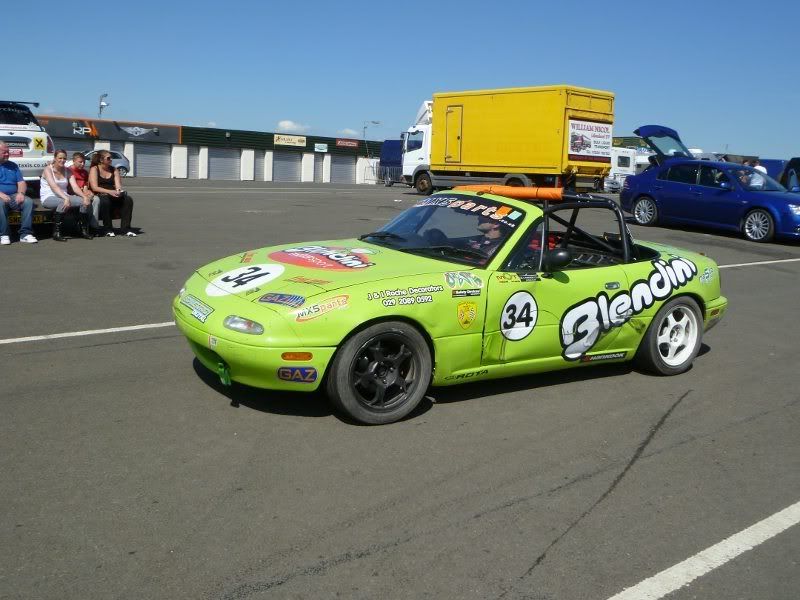 Very much enjoyed myself, even if I did get a little mild sunburn despite having on factor 25 sunscreen on!