Hi
we are now on day 15 of our 20 day tour. We have driven too many mountain passes to remember but the drive today from the French/Italian Riviera to Aix Les Bains near Grenoble put everything else in the shade, including Stelvio. The drive was on the Route de Grande Alps and words cannot describe the road climbs and scenery. We are still to upload pictures from today but I thought we would put some of our pictures on the site. Looking forward to seeing everyone at the next Thursday pub night.

Lake Lucern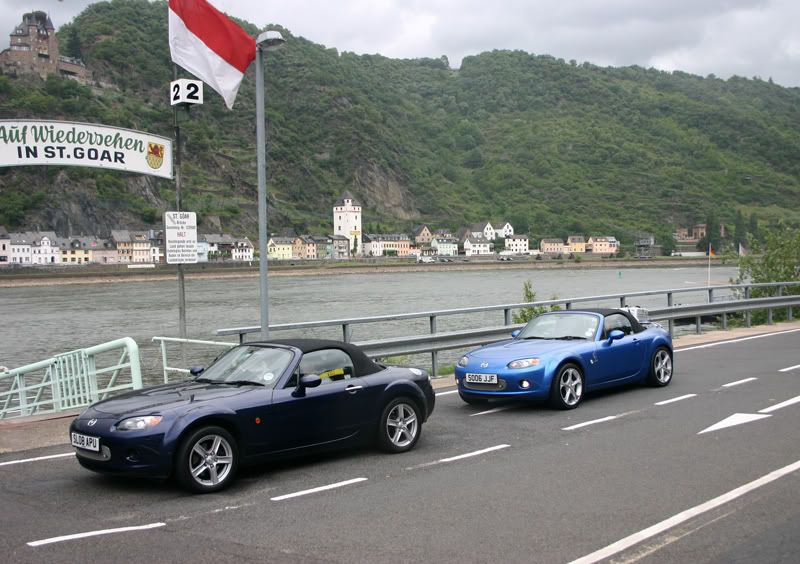 Waiting on the Rhine ferry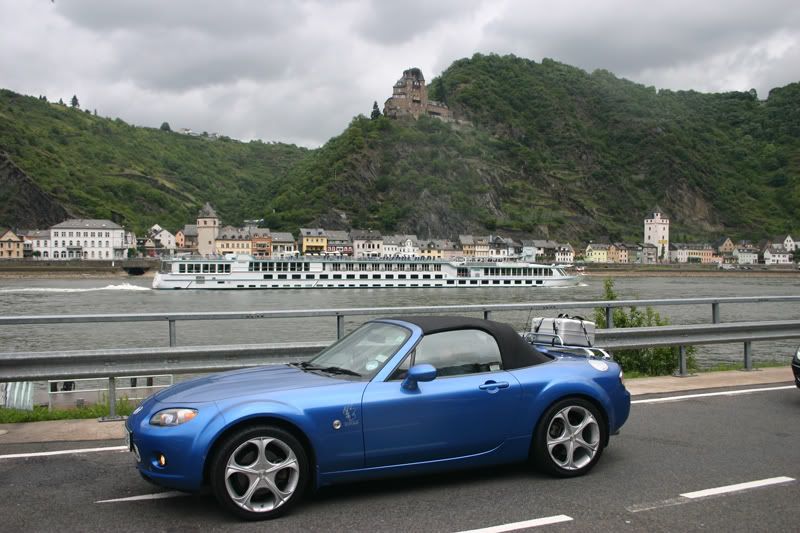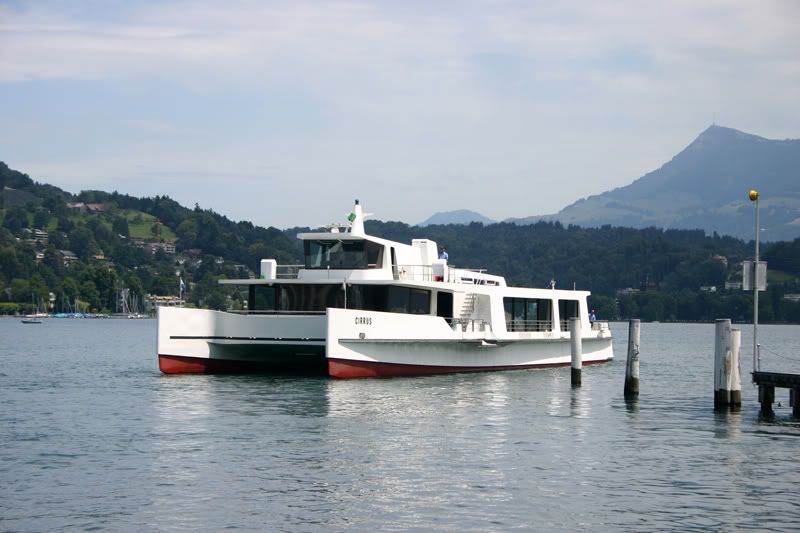 Lake Lucern transport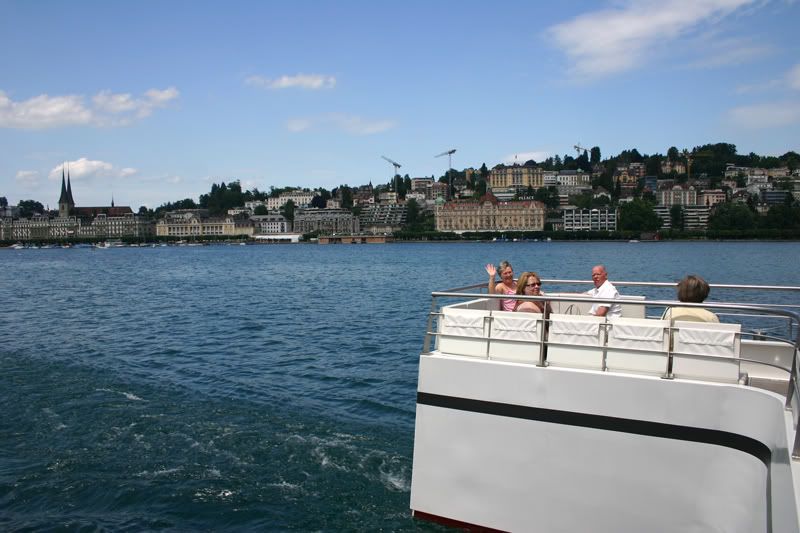 Enjoying Lake Lucern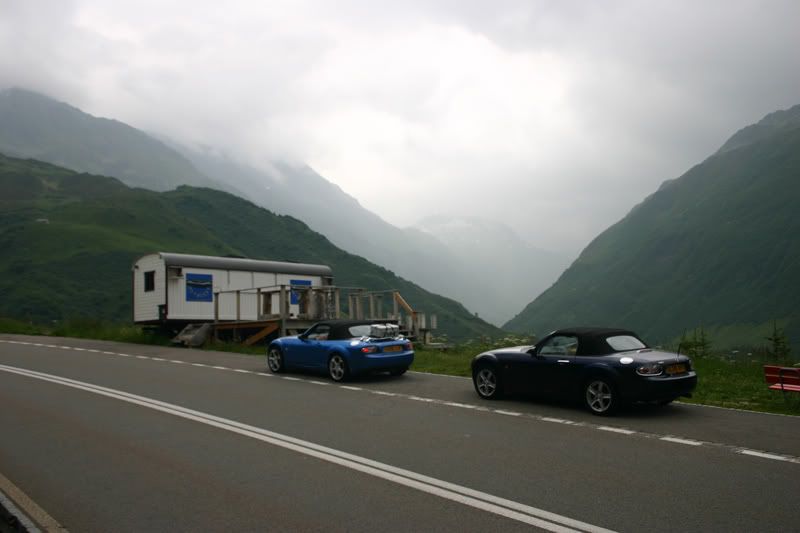 Not our first accomodation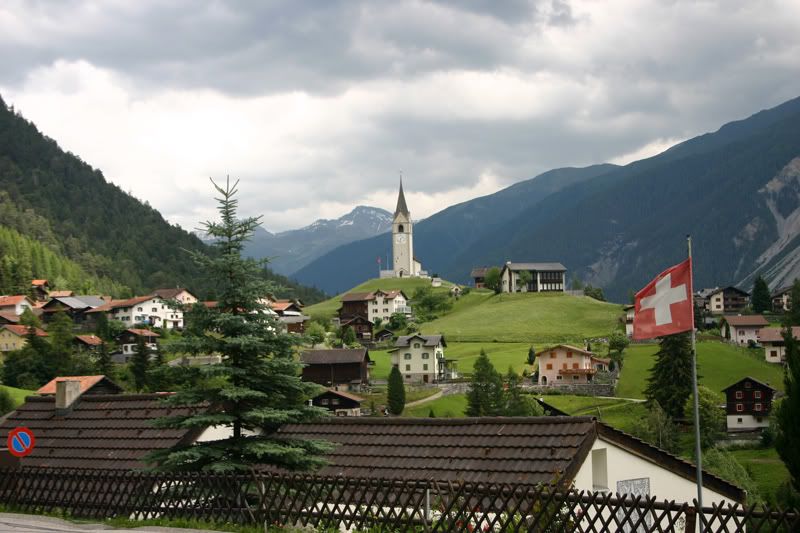 Typical Swiss scenery
Top of one of the Swiss passes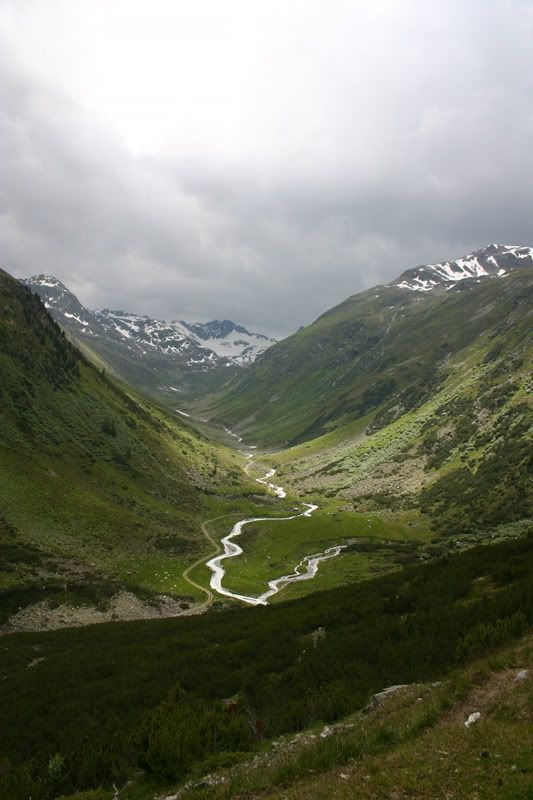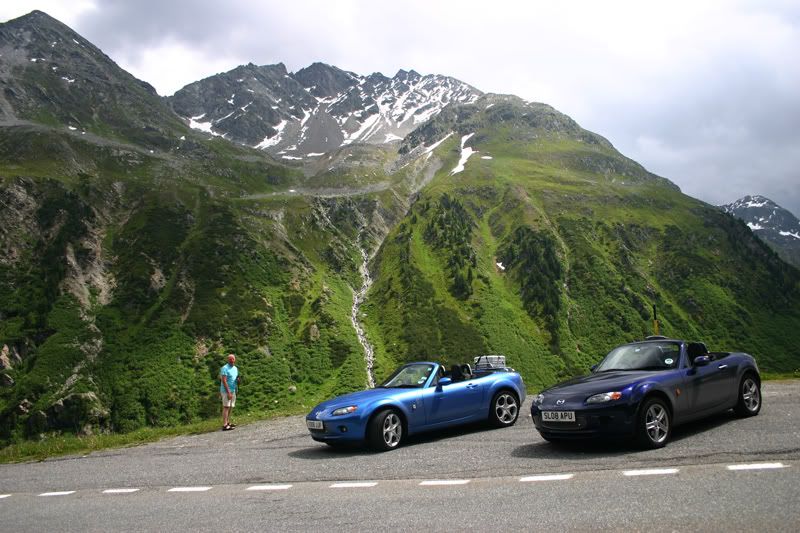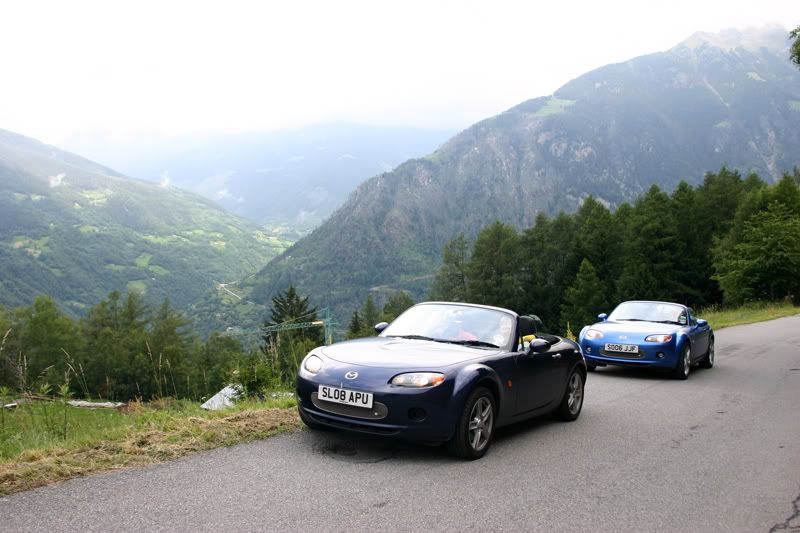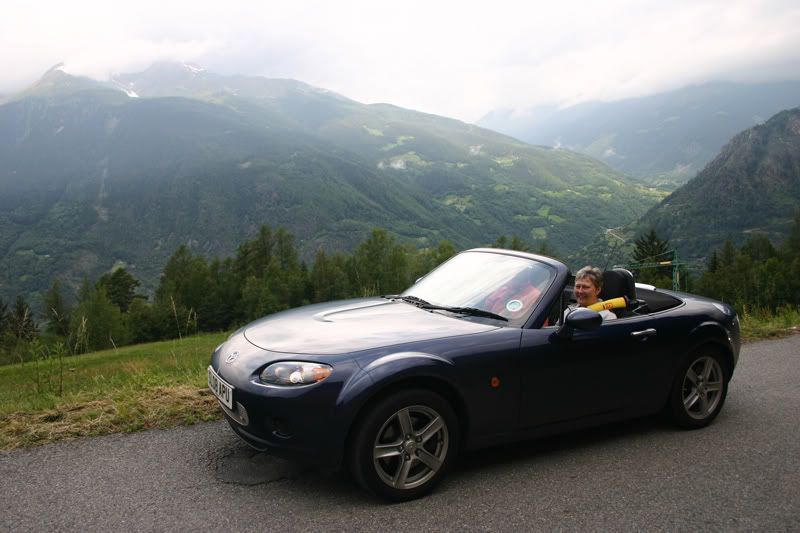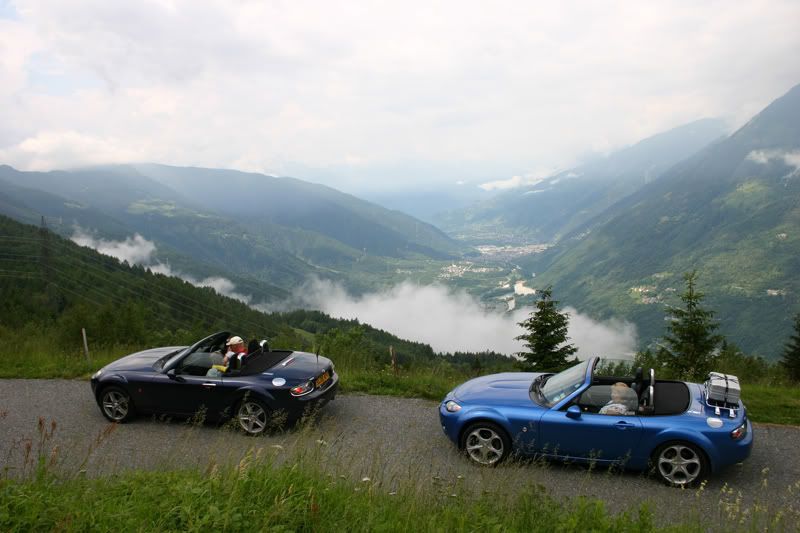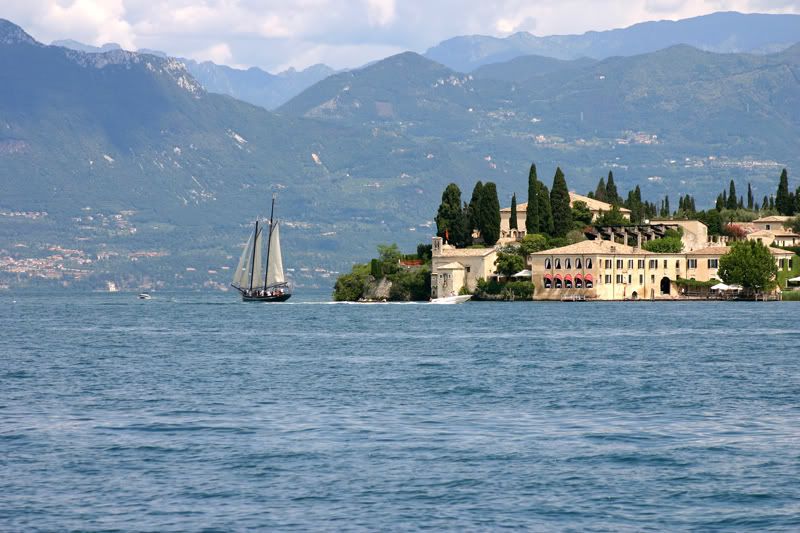 Lake Garda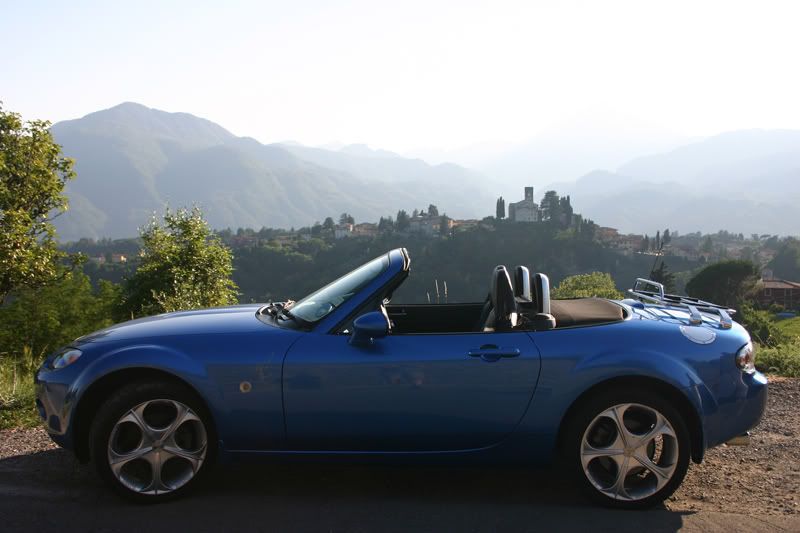 As far south as we went, Barga near Pisa.