Alrite chaps, I'm new to the forum and thought it about time I posted up some pics of the new car. Have just come from an 02 plate Vauxhall Corsa C 1.2.
Spec:
Mk2.5 1.6i Mx-5
53 plate
20,000 miles
No modifications
two previous owners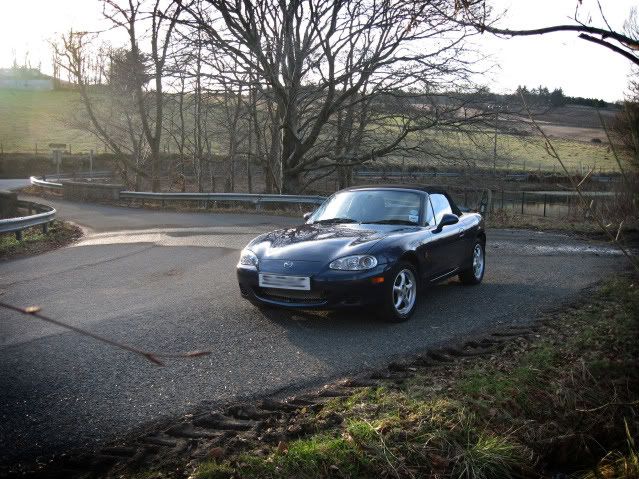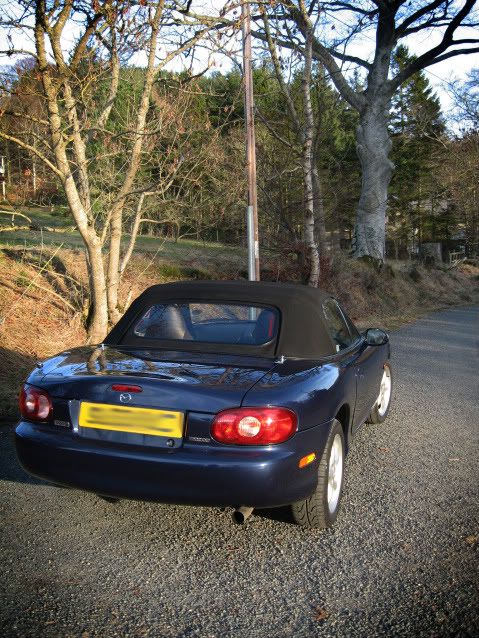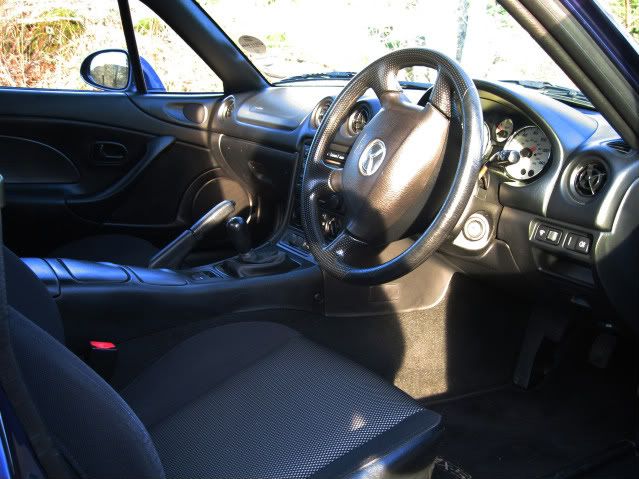 Picked it up a week ago after we shifted the Corsa, such a step up actually feels like the steering wheel is connected to the wheels lol Its going to be my daily driver and people keep warning me about what its going to be like in the snow......
No major plans as of yet due to lack of cash, but picked up a hardtop from Owen on here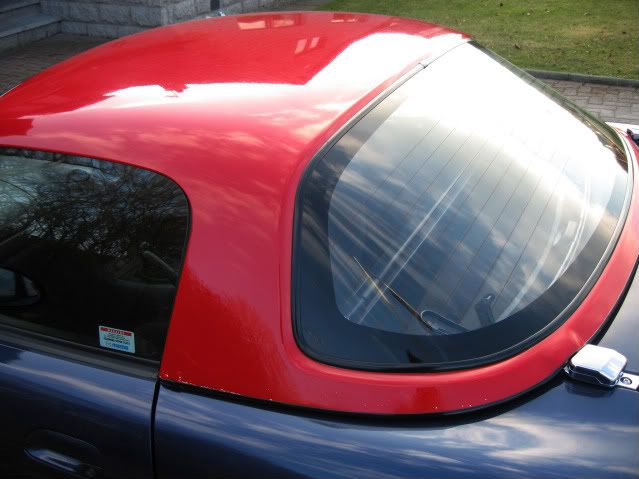 Has a few scratches and paint chips, but is booked in to be resprayed early April so that is how it will stay for the next month.
Cheers for looking, C+C welcome
Scott