two shiny 5's drew more than their fare share of admirers (especially eastern European female ones
) at the Seafront Spectacular at Arbroath today.
Rockdoc and I joined my pal Lee with his tidy Saph Cossie on the end of a line of more traditional classics at this combined car/bike and airshow.
Good to see that the old MX5's still draw their fare share of respect....even from the Saxo boys. Shame that we left before the 80% scale Spitfire arrived but we did have a grandstand view of the globeriders who pretty much stole the show. Bloody lunatics!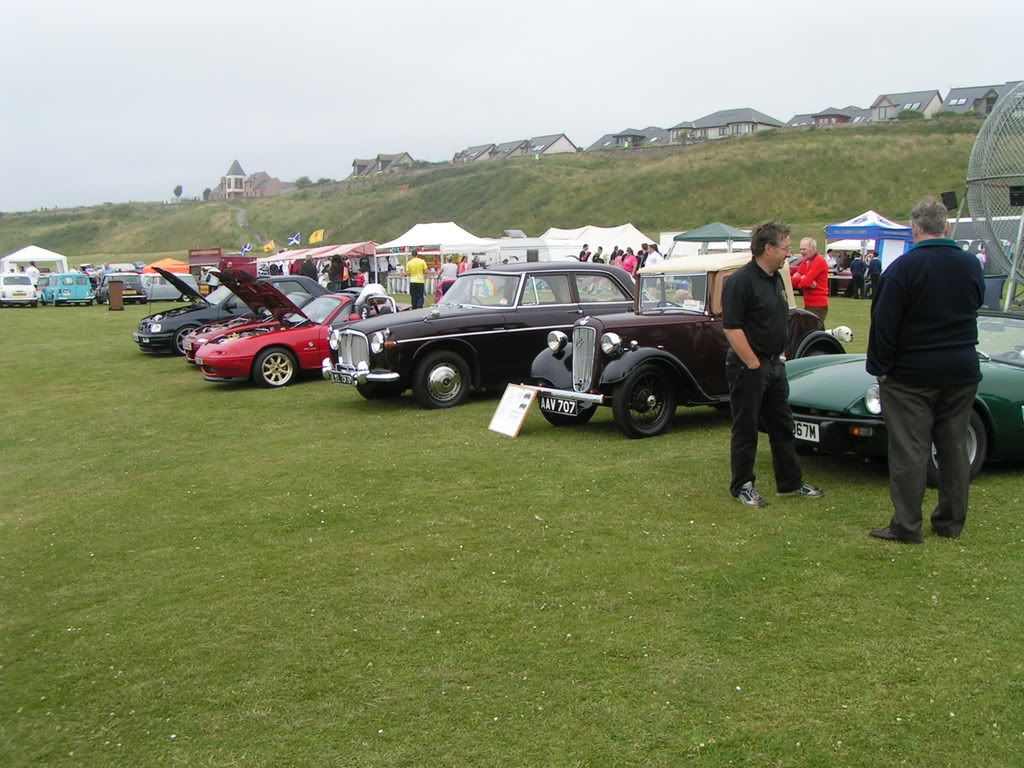 nutter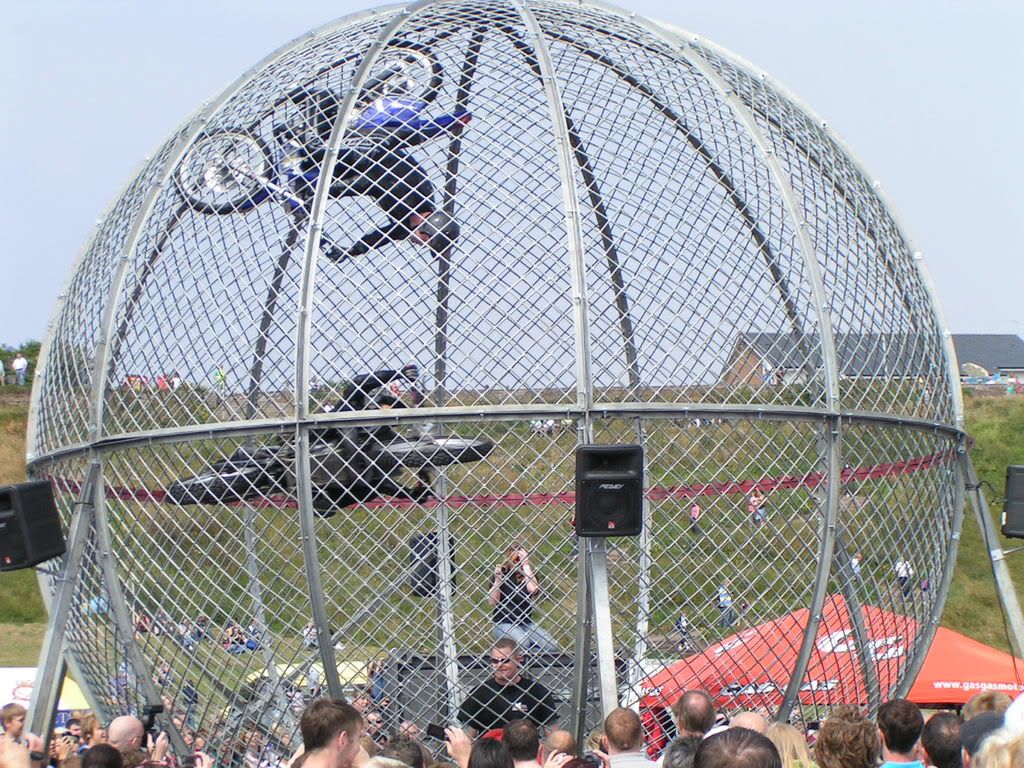 nutters!!
nice lookin nutter tho!