Day over.
But wasn't it fun while it lasted.
Kim enjoyed it so much she suggested we carry on into Elgin.
Abig thank you to the weather for staying dry all day.
A great big THANK YOU to every one who made it.
And to those who didn't... hope you're jealous..see you next time.
Now the pics.
My little silver baby in Elgin, all alone at 10.55am.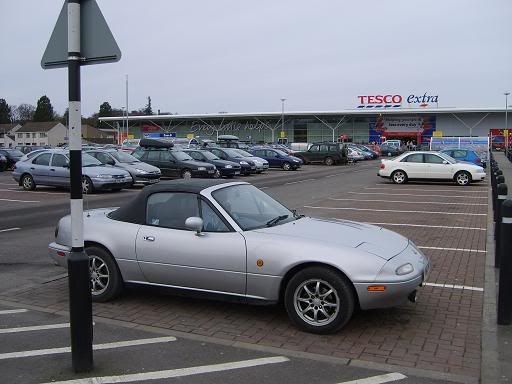 Tesco Huntly..That's better.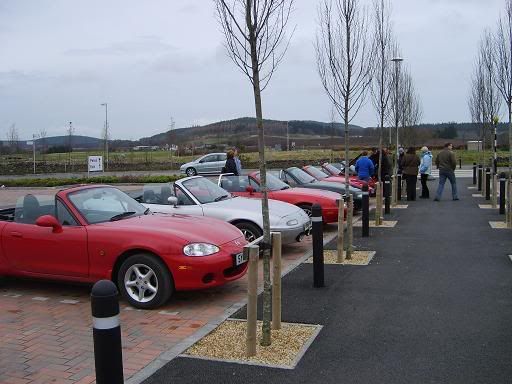 Outside the Heather Center.
So that's what they're looking at..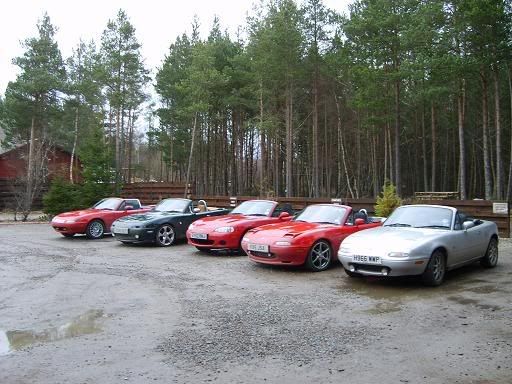 Not quite as clean as they were..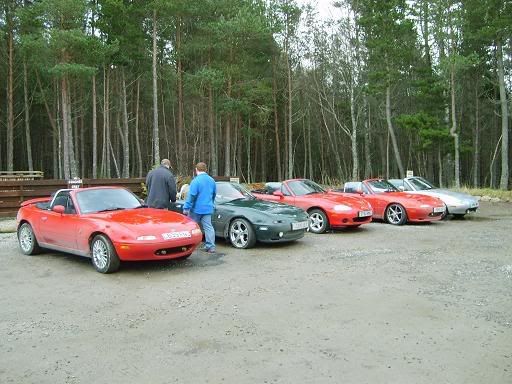 The reason you need to let Ricky buy a supercharger is...........
Thanks Paul, she might now.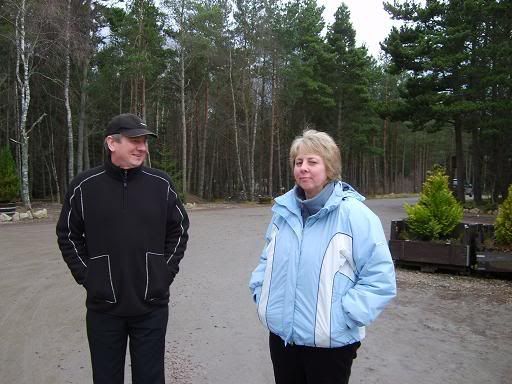 I had loads of fun.
Hope you all did too.