Hi all
I registered on this site ages ago, and usually use the OC forum and mx5nutz.
Thought I would say hello on here and hang about more often.
Im in the Ayrshire area and drive a Laguna blue MK1 (this one...) sorry big pic :S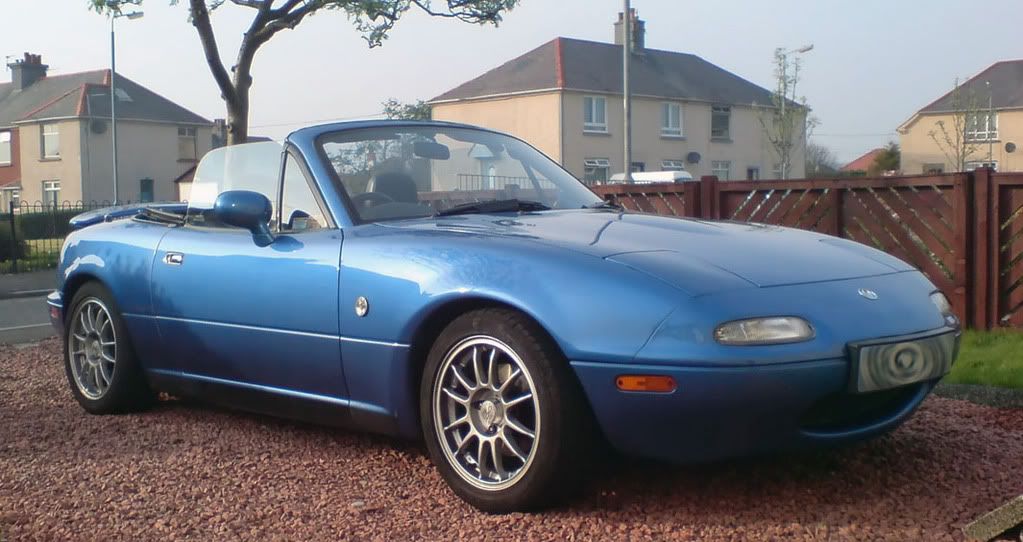 It a little faster since I took that pic due to the coldside m45 supercharger that is bolted to it. Done various other things some of which you can see in the pic.
Anyone see's me out and about give me a wave.