Hi All.
Thought after reading this forum for the past few weeks I'd dip my toe in and post a Hello......
So Hello
Going on the posts either myself or my good lady have driven past a few of you, we waved honest, well actually we gave up cause no one waved back
will try again
Here's the good ladys motor.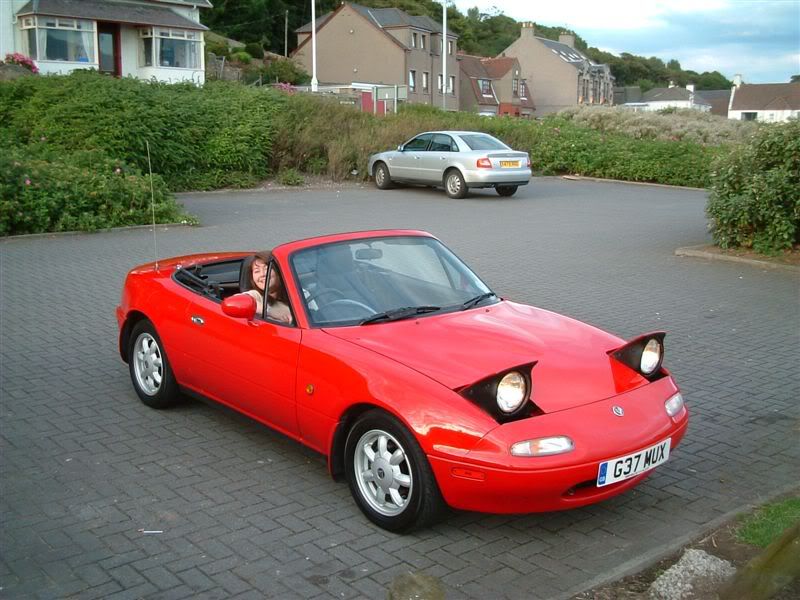 I'm a bit of a car junky myself and in the past 2 years have tried to sell her car several times but we never seem to find anything that lives up to the 5, I even tried pawning off my old MR2 Tubby but that got the b*ms rush
Look forward to having a "gas" with you all and if you see a big black supra owner waving at you don't worry, prob me forgotten that I'm not out playing in the 5
Cheers
Todd