Hi all. Based in Dundee and we own a Mk 1 Miata (My Import) and a Mk 2.5 (wifes). Also have a Mazda 3 daily driver for the whole family. My wife is in the Mazda Owners club and I'll be joining soon. Will be great to meet some other owners and get some idea's on what others have done so I can improve the Mk 1.
Hoping to turn mine into a Batmobile MX 5 too !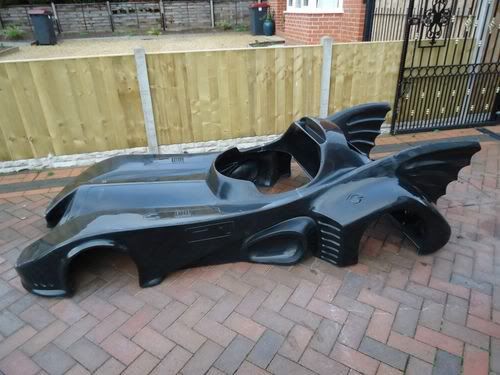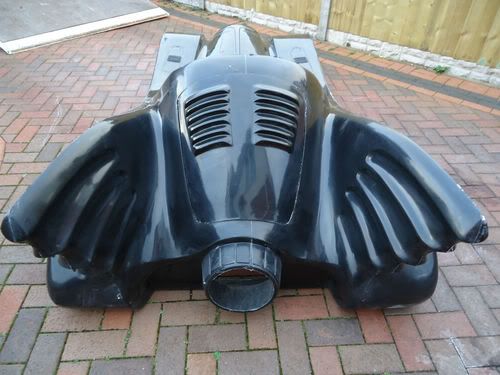 Thanks for the forum. I will be waving as I pass you!