i needed some welding done following a little 'off road excursion', (the chassis box section was crushed flat at one point) and i was quoted around £200 to sort it. my thinking was for that kind of money, i could buy a decent welder and learn to do it myself.
typing 'welder' into gumtree didn't find me any equipment but instead turned up a guy who does mobile welding. i emailed a couple of photos, he came back with a quote of £50 !
he turned this :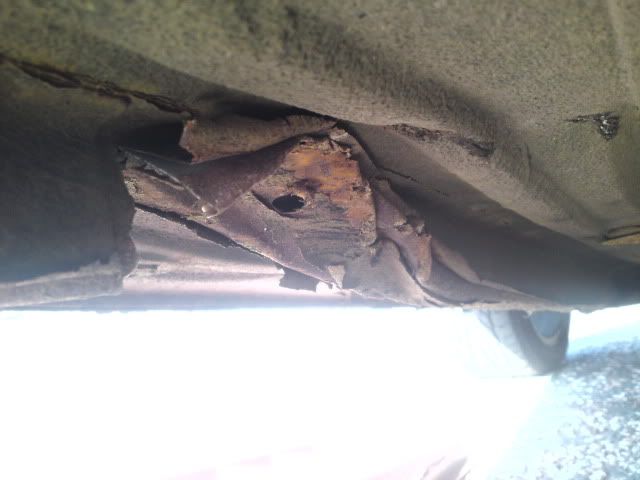 into this :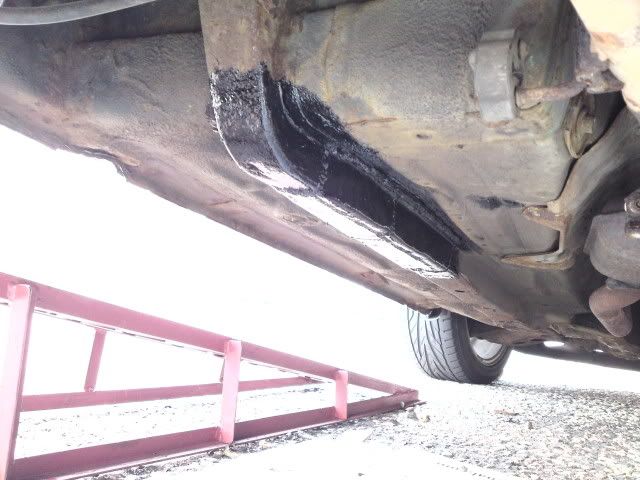 i'm now going to have to paint the rest of the underside !
contact details
HERE